Let us worry about your equipment so you can put your focus where it counts – on the music.
Contact Us
01.
Establish a strong foundation by choosing an instrument that matches your sound concept and playing style, and, if it has valves make sure they are aligned.
Learn more about the Reeves Valve Alignment and why it is important to establish your foundation.
SHOP INSTRUMENTS
02.
Choose a mouthpiece that is comfortable and designed for the music styles you play.
Looking for a mouthpiece? Contact us for a consultation or learn more about Bob Reeves mouthpieces.
LEARN MORE
03.
Match the instrument and mouthpiece to how you play by adjusting the mouthpiece gap.
Learn more about the mouthpiece gap and why it is important. Experiment yourself at home using the Reeves Paper Trick.
LEARN MORE
Don't have a trumpet or trombone yet? Consider these fine trumpets and trombones.
Hear what our customers are saying about us:
I am a big fan of Bob Reeves brass. I have bought several mouthpieces, and had mouthpieces cut for sleeves or had the rim threaded. Each time I got great quality work, done very fast, with clear communication. (Recently had a piece cut for sleeves, threaded, plated, turnaround in 24 hrs!) I like to support businesses that serve their customers well, BR you have a very happy customer here! Bravo! Highly recommended!

- Perry Reid
This is the only place I would go for a mouthpiece. Exceptional work and value. And to top it off, extremely friendly!!!

- Tom Cayton
I purchased the Chuck Findley model Van Laar trumpet and the Oriam Ack flugel through Bob Reeves and have had an excellent experience. Great customer service, convenient and flexible. John Snell made it easy. He was eager to answer questions, always returned my calls and emails in a timely manner and was very helpful sharing his knowledge with me.

- Allen Beeson
The Other Side of The Bell – A Trumpet Podcast
This podcast features trumpet tips, trumpet player interviews, and stories from Bob Reeves Brass.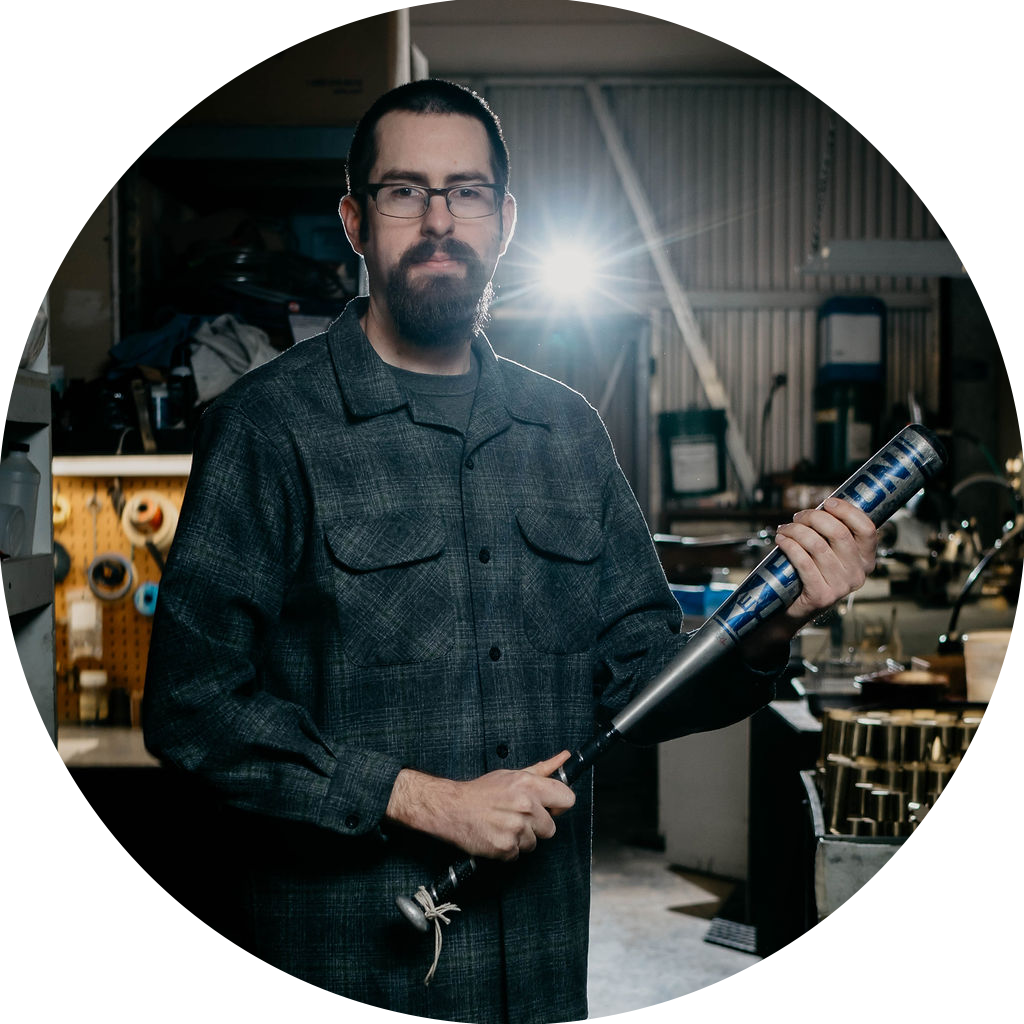 ANDREW MORGAN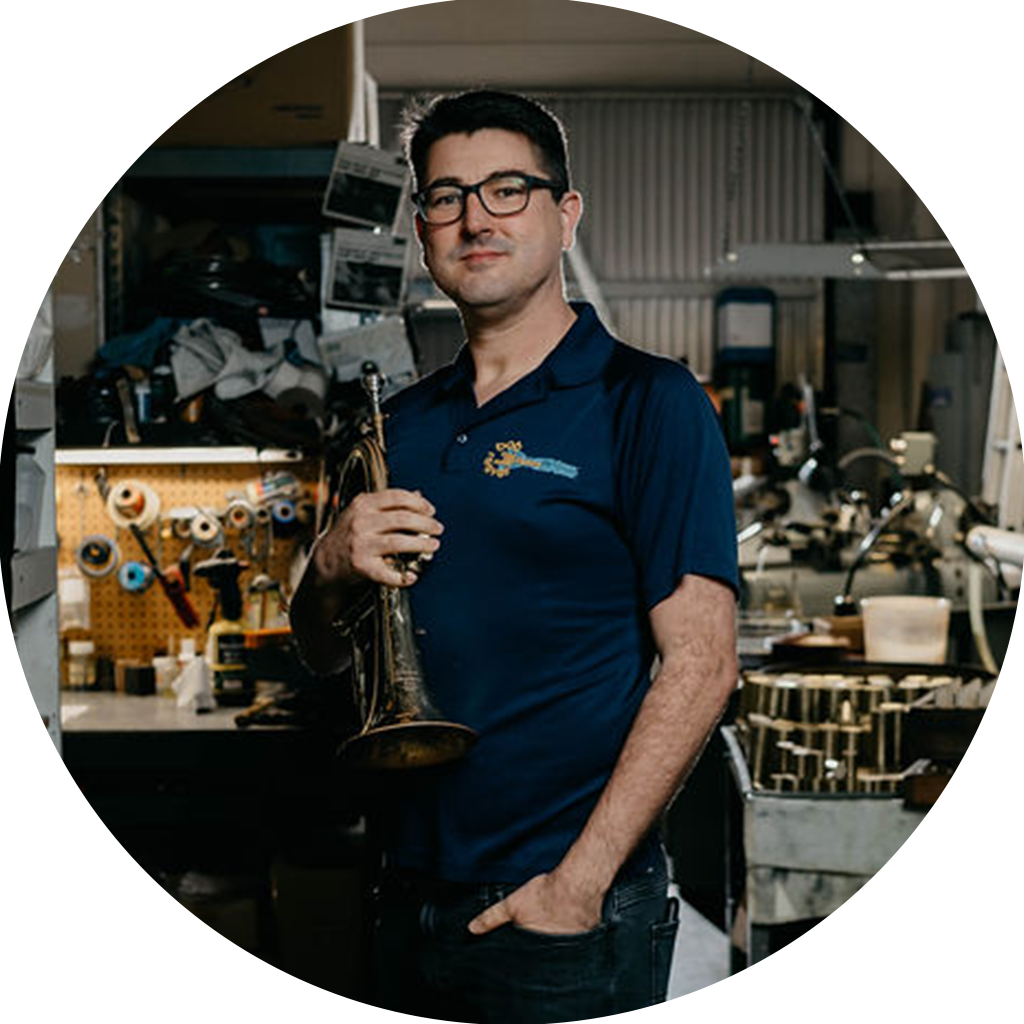 JOHN SNELL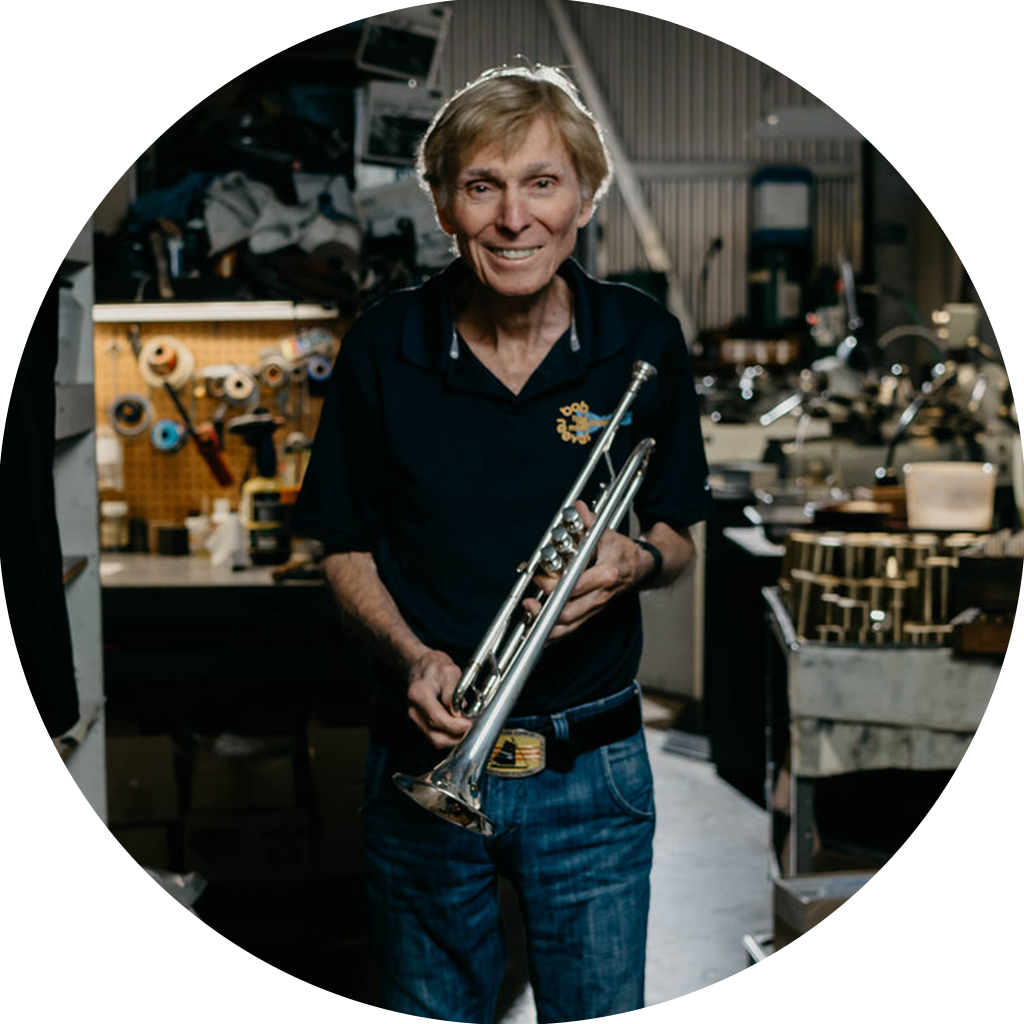 BOB REEVES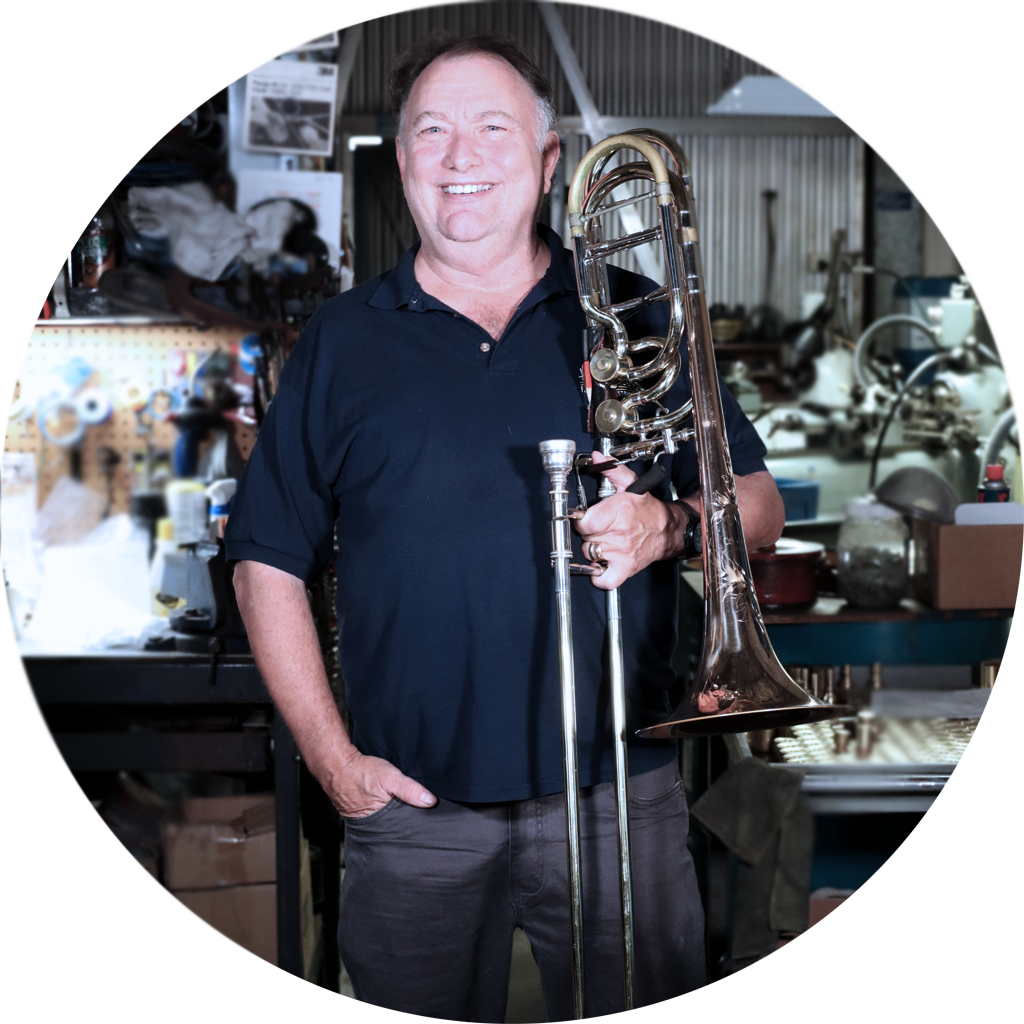 ROBERT COOMBER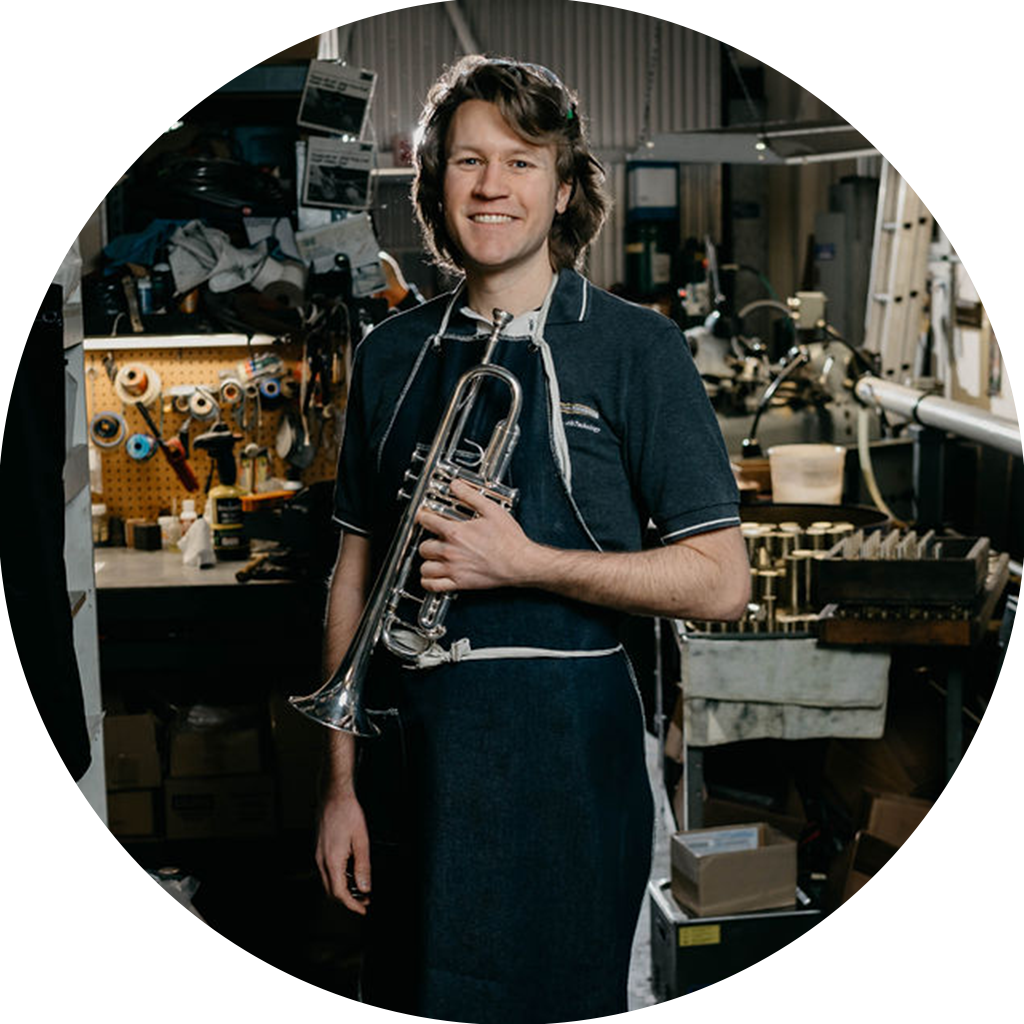 BRETT KENDALL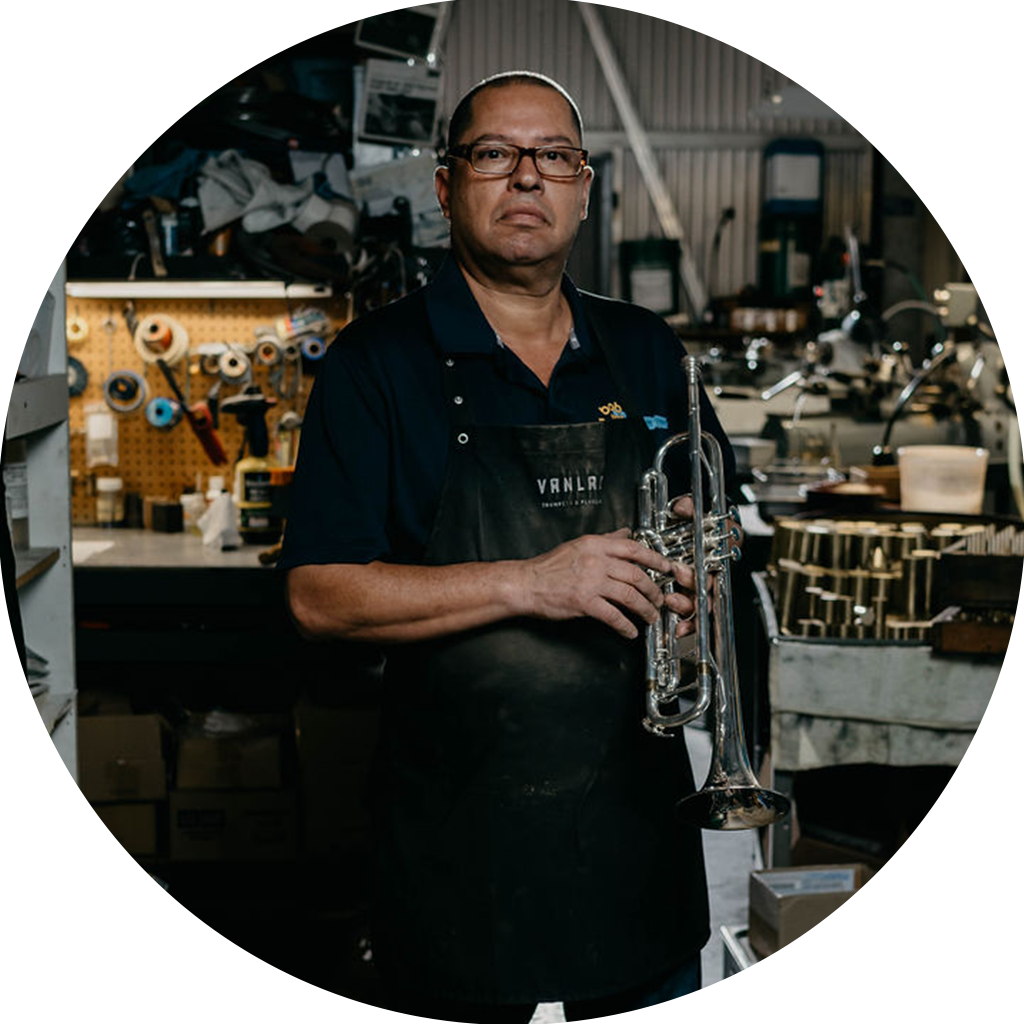 JOSE ARTEAGA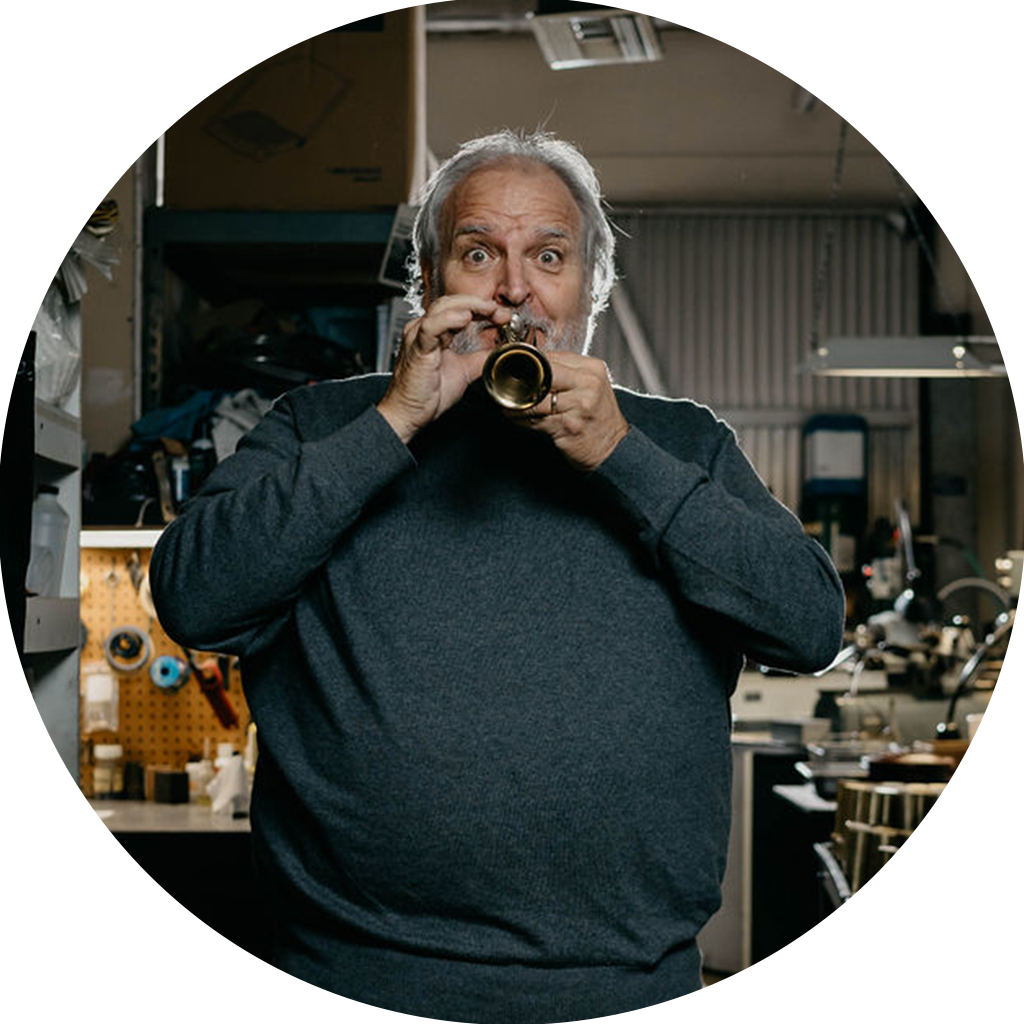 KEITH SNELL
Sign up for our monthly newsletter to get notified when we have sales, special events, and when new podcasts are posted. We will never sell your information and you may unsubscribe any time.