In 1964, a dedicated young man named Bob Reeves set out on a remarkable journey in Glendale, California. Under the guidance of his trumpet teacher, John Clyman, Bob began crafting mouthpieces in the back of his mother's garage using a gifted lathe. Trained as a machinist and toolmaker in the U.S. Navy, Bob had apprenticed in trumpet making at the Benge Company and learned mouthpiece making from the skilled Carroll Purviance.
While Bob quickly mastered the machining side of mouthpiece creation, he soon realized he lacked the knowledge to address the diverse challenges faced by the musicians who visited the shop. This realization ignited a drive to deepen his expertise in acoustics, machining technology, and hands-on research with musicians.
Four years later, in 1968, Bob officially founded Bob Reeves Brass. Since then, Bob and his talented team have dedicated themselves to serving the international brass community. Through expert consultations, skillfully crafted mouthpieces, precise valve alignments, and custom work, Bob Reeves Brass has made a lasting impact on musicians worldwide.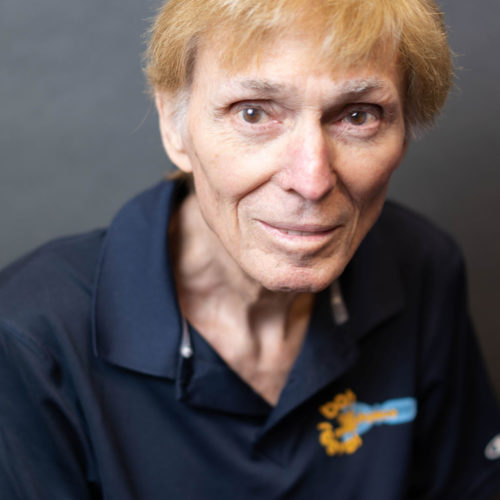 Bob Reeves, the founder of Bob Reeves Brass, left an indelible mark on the world of music before his passing in 2022. His legacy lives on through the company and the countless musicians who benefit from his work. Bob held an AA degree in Arts and Engineering from China Lake Naval Ordinance Test Station, where he apprenticed for six years as an experimental machinist and toolmaker. His journey took him to the Eldon Benge Company in Burbank, California, where he initially worked as a bell and toolmaker but soon found himself crafting every part of the trumpet and even assembling them when necessary. Bob's passion for music led him to work with Carroll Purviance, further refining his skills as a mouthpiece maker. A musician at heart, Bob played the trumpet and studied with John Clyman, principal trumpet at 20th Century Fox studios for twenty-five years. He pursued an AA degree in Arts and Music at Los Angeles City College under Clyman's tutelage. Although Bob is no longer with us, his dedication, expertise, and innovation continue to inspire the team at Bob Reeves Brass, ensuring his enduring legacy in the world of brass music.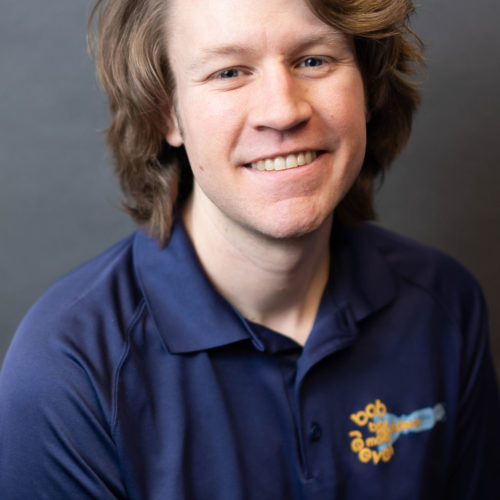 Brett Kendall, a highly skilled craftsman and co-owner of Bob Reeves Brass, joined the esteemed team in 2010. Demonstrating exceptional talent in machining and metrology from the outset, it didn't take long for Brett to delve into the intricacies of valve alignments and mouthpiece making through a hands-on apprenticeship. Under his leadership, the company has expanded its horizons by developing artist models and introducing innovative designs for trumpet, trombone, and horn mouthpieces. As the shop foreman, Brett continues to oversee production and ensures the highest standards of craftsmanship synonymous with the Bob Reeves Brass name.Brett enjoys working on his Fiat and making sourdough when not at the shop. During our shop travels, Brett goes out of his way to seek out historical churches.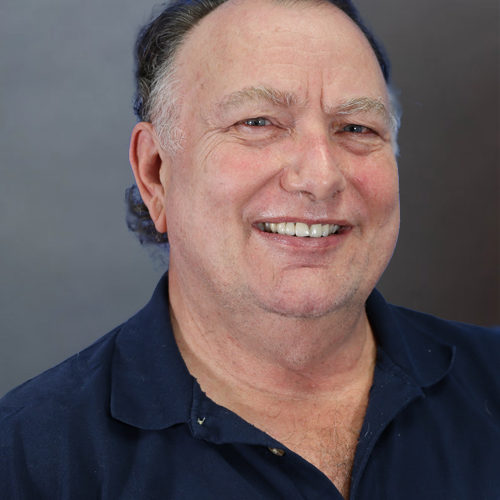 Robert Coomber, a professional trombonist, brings a wealth of retail experience to the Bob Reeves Brass team, having worked with customers during his tenure at The Horn Guys. In addition to consulting with clients, Robert continues the legacy of his cherished father by skillfully turning brass on the lathes.Robert earned his undergraduate degree from Cal State University, Northridge, and his master's degree from the prestigious Eastman School of Music. He has had the privilege of studying under the tutelage of renowned teachers such as Barrett O'Hara and Dr. John Marcellus. As an active freelancer in Southern California, Robert maintains a thriving private studio and serves on the faculty at El Camino College.When not playing the trombone, Robert can be found exploring the picturesque landscapes of Los Angeles, hiking in search of fossils and admiring the beauty of cacti.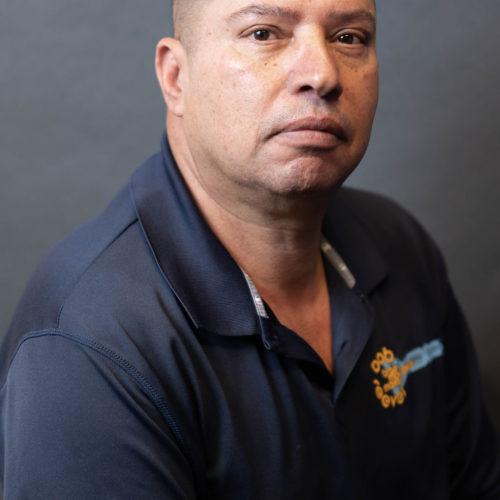 Jose Arteaga, a valued member of the Bob Reeves Brass team, embarked on his apprenticeship journey in 1987. Born and raised in Atolinga, Mexico, he has become the primary craftsman responsible for producing the majority of stock mouthpieces, ensuring the exceptional quality that the company is renowned for. As a native Spanish speaker, Jose lends his expertise to musicians from around the globe, offering consultations and guidance on optimizing their equipment to achieve their full potential.Outside of his professional endeavors, Jose is a proud father and grandfather who enjoys spending time with his family, both in the United States and back in Mexico. A true music aficionado, he appreciates listening to various genres and styles, further deepening his connection to the world of music.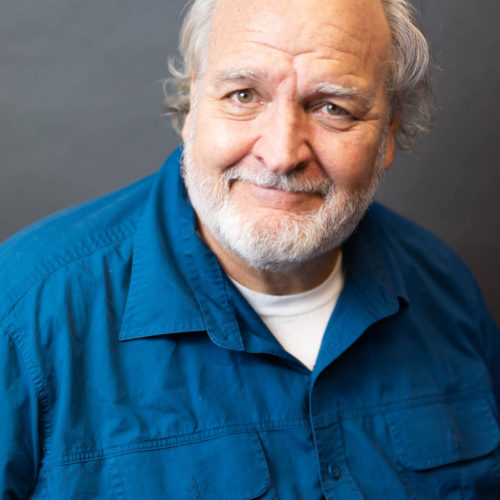 Since his retirement from professional playing and teaching in 2010, Keith Snell has been a valuable contributor to the Bob Reeves Brass team. Born and raised in Burbank, California, Keith boasts a distinguished career as a professional trumpet player in the greater Los Angeles area. His musical talents extend beyond performance, as he has arranged and composed a diverse range of music—from method books for Belwin Mills (now Alfred Publishing) to brass quintet and ensemble compositions that have been performed and recorded by groups worldwide.Embracing his role as the official shop greeter, Keith took pride in creating a welcoming atmosphere for everyone who visited. Although he is no longer able to come into the shop, the team still considers Keith an essential part of the Bob Reeves Brass family. His dedication to the team and the craft continues to inspire and leave a lasting impact.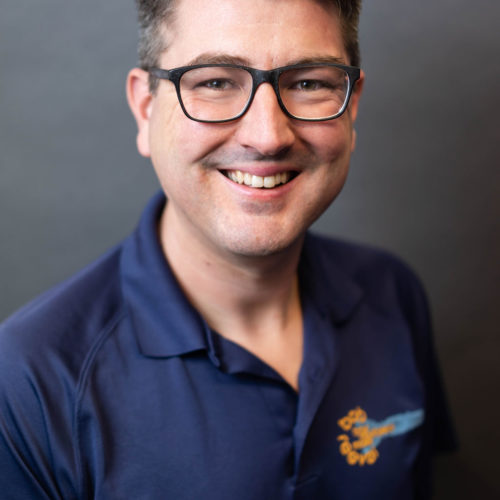 John Snell, a vital member of the Bob Reeves Brass team since 2001, is a dedicated craftsman and co-owner of the company. After completing an extensive apprenticeship, John emerged as the leading technician for valve alignment services, skillfully working on thousands of instruments. Alongside his technical expertise, John has been managing the company since 2010, ensuring its continued growth and success. In addition to his instrumental role at Bob Reeves Brass, John is also the dedicated host of three popular podcasts: The Other Side of the Bell, The Trombone Corner, and The Horn Signal. Through these platforms, he provides in-depth interviews with the world's top brass musicians, sharing their knowledge, passion, and insights with the wider brass community, and further contributing to the enrichment of the industry. Outside of the shop, John enjoys spending time with his family, traveling, and running marathons.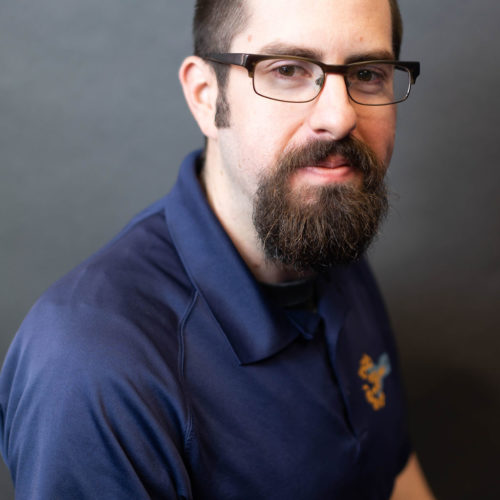 Andrew Morgan, who joined the Bob Reeves Brass team in 2018, has become an integral part of the company's success. Initially responsible for packing, shipping, and assisting customers over the phone, Andrew has since transitioned into an apprenticeship as a machinist while also overseeing the silver and gold plating operations.Hailing from Bakersfield, California, Andrew pursued his passion for music as a Jazz Studies major at Cal State Northridge. Outside of his work at the shop, he maintains a dynamic performing and touring career with his metal bands, showcasing his multifaceted talent and dedication to the world of music.
HEAR WHAT OUR CUSTOMERS ARE SAYING ABOUT US:
Bob and his colleagues do a fantastic job! I'm extremely happy with the valve alignments, mouthpieces and advice.

- Chris Royal
I love my Reeves high velocity mouthpieces! And the threading work is top notch!

- Ryan Resky
Awesome experience working with a legendary mouthpiece maker like Bob!

- James Teubner
Sign up for our monthly newsletter to get notified when we have sales, special events, and when new podcasts are posted. We will never sell your information and you may unsubscribe any time.
Contact us now for a free consultation