Bob Reeves started making mouthpieces in 1964 in the back of his mother's garage in Glendale, California on a lathe purchased for him by his trumpet teacher, John Clyman. A US Navy trained machinist and toolmaker by trade, Bob apprenticed in the art of trumpet making at the Benge Company and  mouthpiece making with custom mouthpiece maker Carroll Purviance.
While the machining side of mouthpiece making came easy to Bob — he famously notes that he was making mouthpieces within 15 minutes of working at Purviance — it was a year into his apprenticeship when Bob reached a critical turning point in his career:  he didn't have the knowledge to solve the problems of the customers coming into the shop.
This realization sparked a lifelong quest to learn how to serve his customers better through acoustical research, machining technologies, and empirical research with musicians.
In 1968 Bob officially founded Bob Reeves Brass. Since then Bob Reeves and his team have been serving the worldwide brass community through their expert consultation, mouthpieces, valve alignments, and custom work.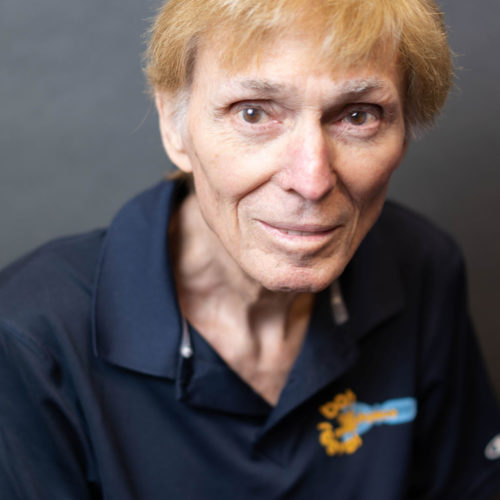 Bob Reeves holds an AA degree in Arts and Engineering from China Lake Naval Ordinance Test Station where he apprenticed for six years as an experimental machinist and toolmaker. He also worked for the Eldon Benge Company, in Burbank, California. Originally, he was hired as a bell and tool maker but soon ended up building every part of the trumpet, as well as assembling trumpets when needed. During that time he also worked with Carroll Purviance, where he honed his skill as a mouthpiece maker.Bob will always be a musician, and in his younger years played the trumpet. He studied the trumpet with John Clyman (the principal trumpet with the 20th Century Fox studios for twenty-five years) at Los Angeles City College while pursuant of his AA degree in Arts and Music.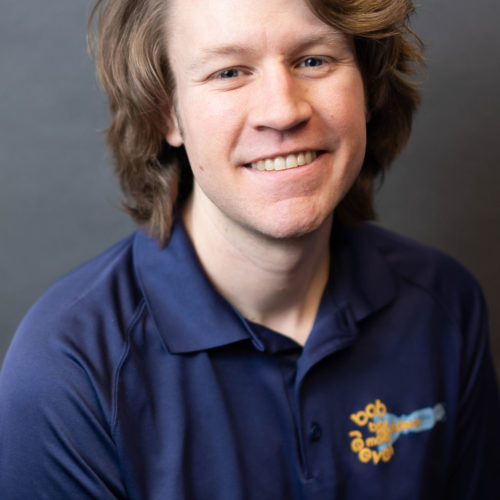 Brett Kendall joined us in 2010 and quickly showed promise in his machining and metrology skills. It wasn't long before Brett apprenticed on valve alignments and in mouthpiece making and is now our shop foreman in charge of production.Brett developed measuring techniques that resulted in our successful Classical Series trumpet mouthpiece line and our Reeves - Brass Ark trombone mouthpieces. He continues to refine and develop the production processes that Bob Reeves pioneered in order to bring the highest quality product to the customer.Brett enjoys leather and making sourdough when not at the shop. During our shop travels, Brett goes out of his way to seek out historical churches.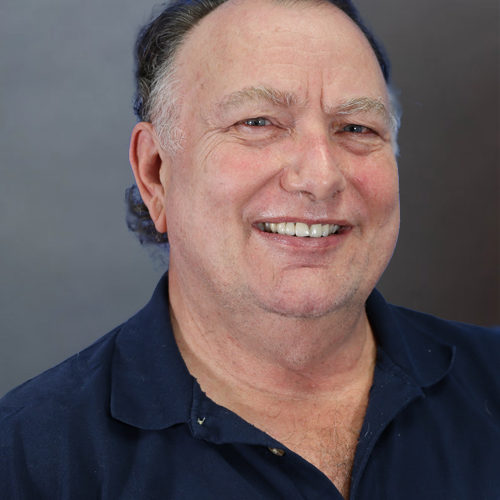 Robert Coomber is a professional trombonist who also brings many years of retail experience working with customers during his time at The Horn Guys. Besides consulting with customers, Robert is following in his beloved father's footsteps by turning brass on the lathes. Robert received his undergraduate degree from Cal State University, Northridge, and his masters degree from Eastman School of Music. His teachers included Barrett O'Hara and Dr. John Marcellus. Robert freelances around Southern California, maintains an active private studio, and is on faculty of El Camino College. When not playing the trombone he is hiking around L.A. looking for fossils and cacti.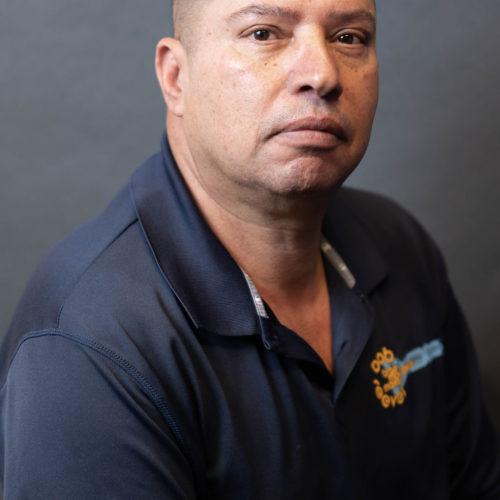 Jose Arteaga began his apprenticeship at Bob Reeves Brass in 1987. He produces the majority of stock mouthpieces and is the driving force behind the quality of our products. Jose is a native Spanish speaker and consults with musicians from around the world to help them optimize their equipment.Jose was born and raised in Atolinga, Mexico, and is a proud father and grandfather. Jose enjoys listening to music and visiting his family in Mexico.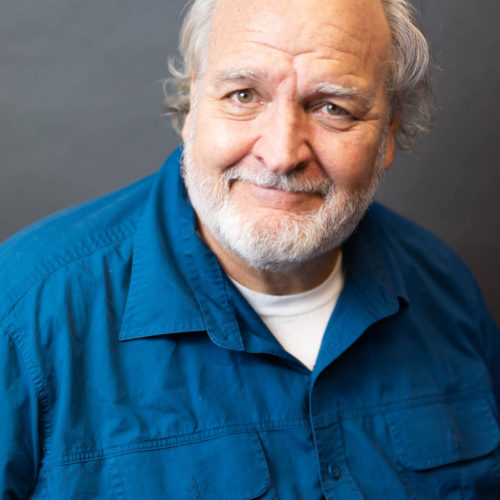 Keith Snell has been helping the shop since his retirement from professional playing and teaching in 2010. Born and raised in Burbank, California, Keith had a distinguished career as a professional trumpet player in the greater Los Angeles area. Keith has arranged and composed a wide variety of music, from method books for Belwin Mills (now Alfred Publishing) to brass quintet and ensemble compositions played and recorded in groups around the world.Keith prides himself for being the official shop greeter and helps us with all sorts of jobs around the shop.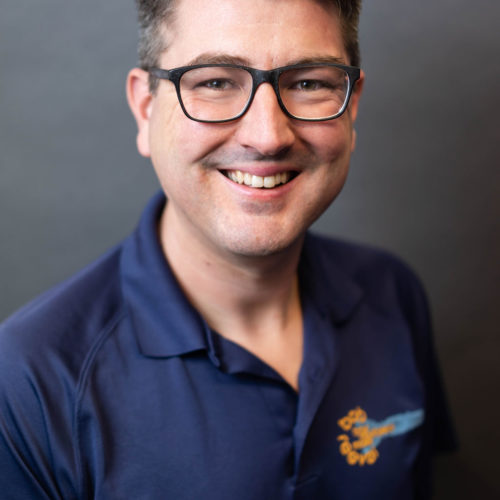 John Snell has been a member of the Bob Reeves Brass team since 2001. After a long apprenticeship, John became the leading technician of our valve alignment service and has worked on thousands of instruments.Since his return from graduate school in 2009, John has partnered with Bob Reeves in managing the shop. You can hear John every month as the host of our trumpet podcast, "The Other Side of the Bell."When not at the shop, John enjoys traveling with his family and figuring out how to play the trumpet.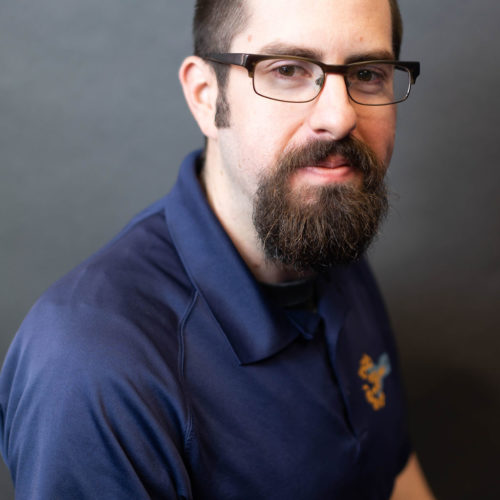 Andrew Morgan joined us in 2018 and in now an integral part of our team. He started in the office with packing, shipping, and assisting customers on the phone, he is now apprenticing as a machinist in the shop.Originally from Bakersfield, California, Andrew was a Jazz Studies major at Cal State Northridge. When not at the shop, Andrew enjoys skateboarding, playing the drums, and reading.
HEAR WHAT OUR CUSTOMERS ARE SAYING ABOUT US:
Bob and his colleagues do a fantastic job! I'm extremely happy with the valve alignments, mouthpieces and advice.

- Chris Royal
I love my Reeves high velocity mouthpieces! And the threading work is top notch!

- Ryan Resky
Awesome experience working with a legendary mouthpiece maker like Bob!

- James Teubner
Sign up for our monthly newsletter to get notified when we have sales, special events, and when new podcasts are posted. We will never sell your information and you may unsubscribe any time.
Contact us now for a free consultation