Bob Reeves Brass offer a full range of products for the brass musician. Our mouthpieces are completely designed and manufactured in our factory in Valencia, California, as are many of our accessories. We also offer carefully curated products from other manufacturers, including Van Laar trumpets & flugelhorns, and C. Davis trumpets and mutes.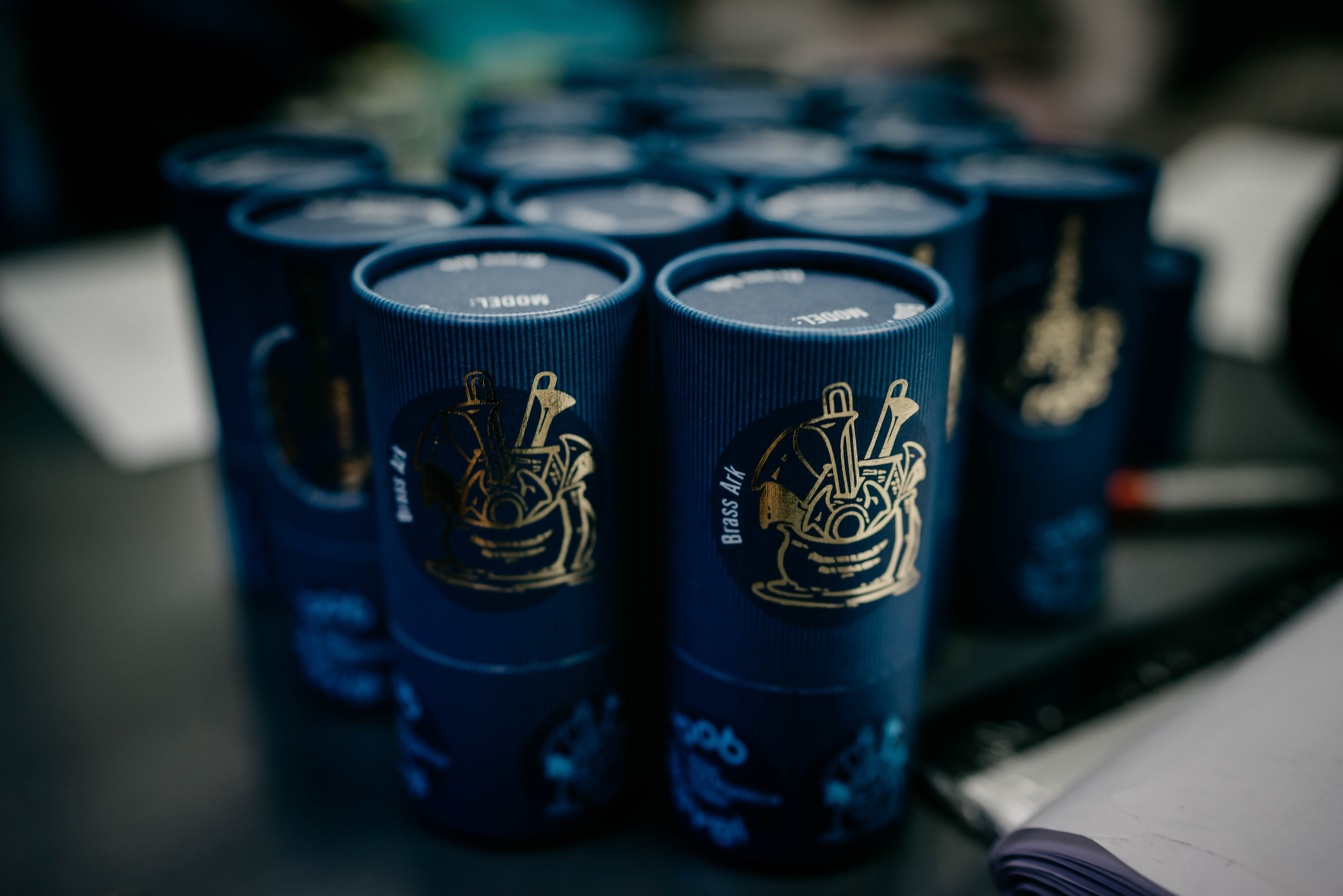 Bob Reeves Brass Mouthpieces was founded in 1968 in Hollywood, California. A U.S. Navy-trained machinist and toolmaker, Bob Reeves apprenticed in the craft with custom mouthpiece maker Carroll Purviance and making trumpets at the Benge Company in Burbank, CA, before opening up his own shop.
Our earliest mouthpieces were custom made for professionals working in the studios and concert halls around Southern California, but quickly expanded as word spread about the solutions Bob Reeves Brass had to offer. Players would drop by the shop when the popular road bands would come through Los Angeles. Eventually, the custom mouthpieces we made developed into the line of mouthpieces we make today.
Every Bob Reeves Brass mouthpiece is made in our factory in Valencia, California. From the carefully sourced raw brass that arrives in the shop to the finished, silver or gold plated mouthpiece that leaves the shop, every step of the process is done under our roof. This guarantees that our mouthpieces meet the highest quality standards around.
Each Bob Reeves Brass mouthpiece model is designed with both the musician and audience in mind. The rims contours we offer provide a range of diameters and contours that give the musician many options to maximize comfort and performance. Our cups and backbores have been developed to play in tune, respond quickly, and produce a rich, colorful sound with minimal effort on the part of the player.
How to choose a mouthpiece
The most important aspect of any mouthpiece selection is choosing the right rim. Once you have a rim you love, we recommend putting it on everything. That is why most of our mouthpieces come standard as 2-piece screw rim models.
Once you have a rim you love, the rest of the mouthpiece should fit the demands of playing you do and help you achieve the sound you want. Then, you can fine tune your mouthpiece to your instrument by adjusting the gap with the Reeves Sleeve System.
If you would like help in choosing a mouthpiece we are happy to help. We consult with players of all kinds and at all levels on a daily basis.
Visit our online store to learn more about accessories, including adapters, mutes, Reeves sleeves, mouthpiece pouches, leadpipe swabs, as well as books and CDs.
Online Store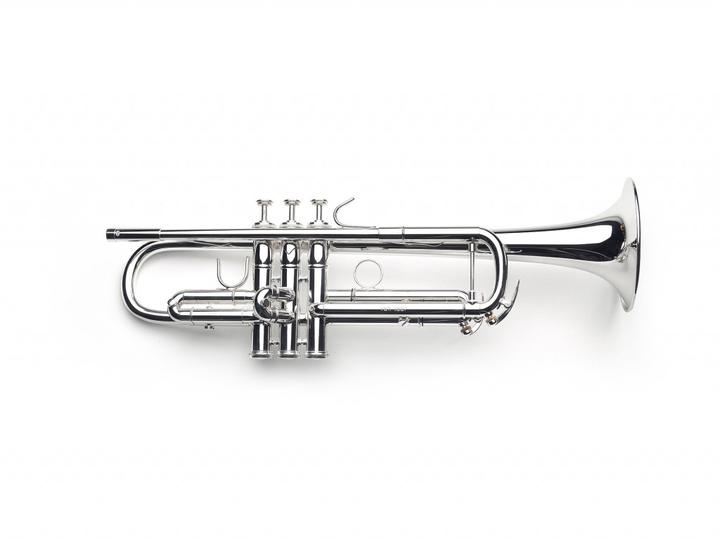 We are proud to be an official dealer for Van Laar Trumpets and Flugelhorns, and C. Davis trumpets. Learn more about these instruments at our online store.
Online Store
Sign up for our monthly newsletter to get notified when we have sales, special events, and when new podcasts are posted. We will never sell your information and you may unsubscribe any time.
Contact us now for a free consultation