Christine Kamau – Trumpet Interview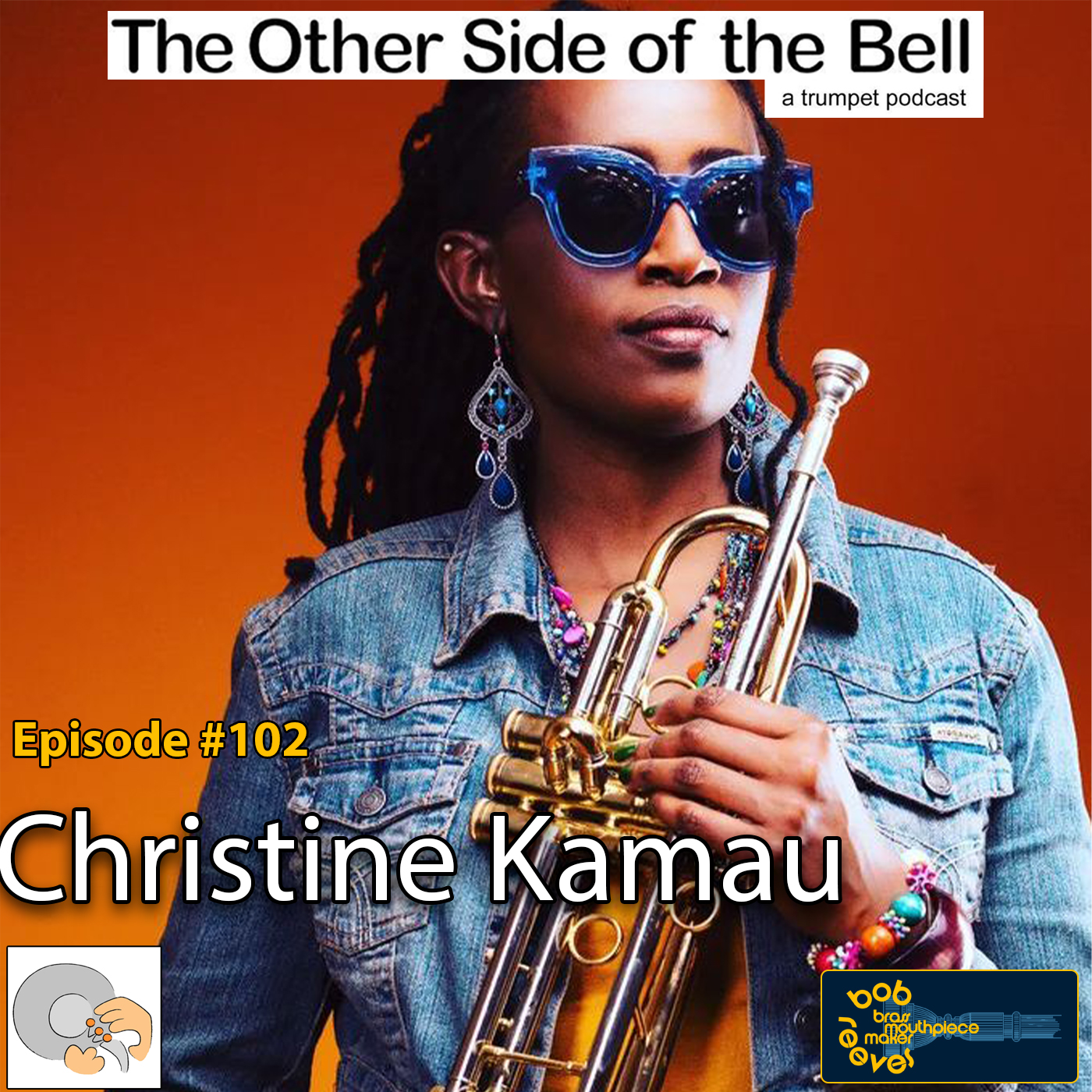 Welcome to the show notes for Episode #102 of The Other Side of the Bell – A Trumpet Podcast. This episode features trumpeter Christine Kamau.
Listen to or download the episode below:
Podcast: Play in new window | Download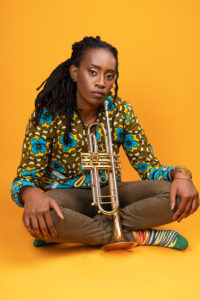 Christine Kamau is a Trumpeter, Composer and Performing Artist from Kenya. Her Trumpet playing has been described as 'a wide-eared approach to jazz, paying attention to various styles without losing the jazz tonality'. Kamau credits her musical influences to Hugh Masekela, Maroon Commandos, Miles Davis among others.
In 2012, Christine Kamau released an 8-track instrumental Afro-Jazz album titled 'This is for You'. The album offers an exciting listening experience, the music being a fusion of jazz with African music elements of 'Benga' and Rhumba'. This debut release earned positive reviews from the music community and also saw Kamau featured on a BBC music program titled 'Africa Beats' a series that showcased emerging music talent from Africa.
A keen collaborator and campaigner for music as a tool for propagating unity, and having graced various stages around the continent, Christine Kamau has established a name on the African Jazz scene.