Larry Meregillano – Trumpet Interview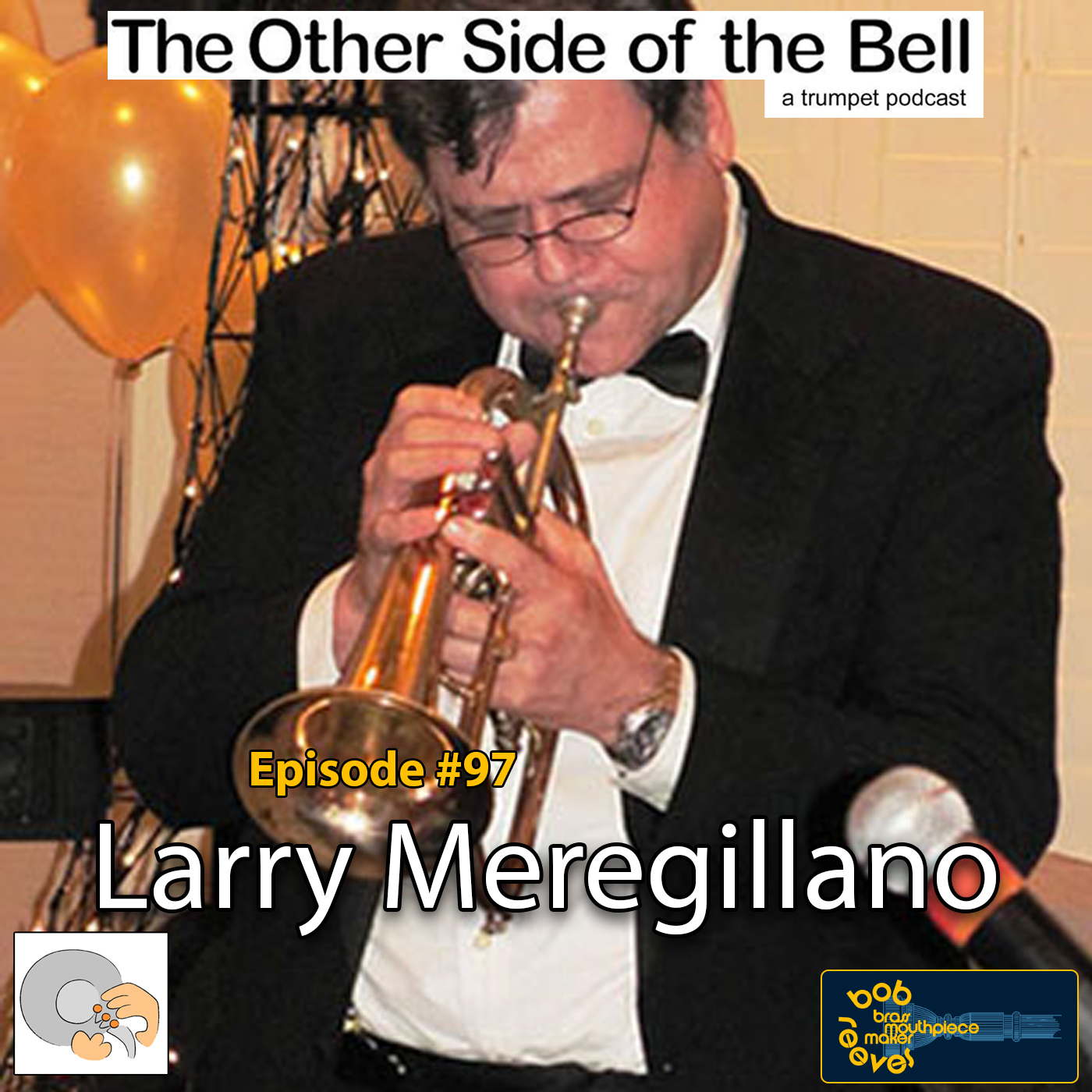 Welcome to the show notes for Episode #97 of The Other Side of the Bell – A Trumpet Podcast. This episode features trumpeter Larry Meregillano.
Listen to or download the episode below:
Podcast: Play in new window | Download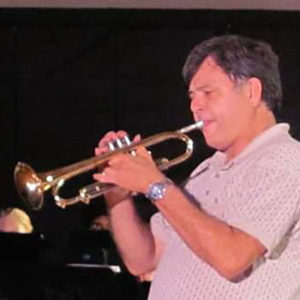 Larry Meregillano is a Eclipse artist/clinician. He started his professional career playing in big bands in San Diego in the early 1970's. In 1976, he was hired to play in Tom Ranier's Show band at Disneyland.
A year later, Mr. Meregillano joined the gospel group Truth and soon after went on to perform and tour with The Bill Gaither Trio. While traveling and recording with The Bill Gaither Trio, he also recorded with Sandi Patti, David T, Clydsdale, Ron Huff, Don Marsh and many others.
In 1980, Larry returned to California and became the lead trumpet player for the world-famous Disneyland Band. In the late 1980's, Larry was hired to play in the PTL Television Orchestra with Jim and Tammy Faye Baker. From there he joined Princess Cruise lines as Musical Director.
After many years, Mr. Meregillano moved to Orlando, Florida, where he performed with many bands at Walt Disney World, MGM Studios, Epcot Center, Universal Studios and Pleasure Island. He has also been the Musical Director and performer for many cruise lines including the world-famous Queen Elizabeth 2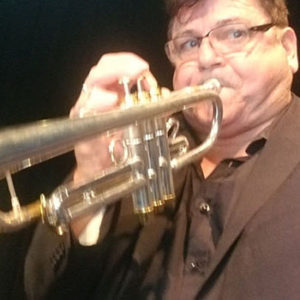 Larry has toured with the Temptations and The Four Tops, and has been a sideman for Rosemary Clooney, Joe Williams, Jack Jones, Bob Hope, Celia Cruz, Frankie Avalon and many, many others. Mr. Meregillano has recorded with many artists including Hubert Laws, Latoya Jackson, and Rick Dees.
Mr. Meregillano is a busy freelance musician playing recording dates, theater, and stage shows in the Los Angeles area and around the country.