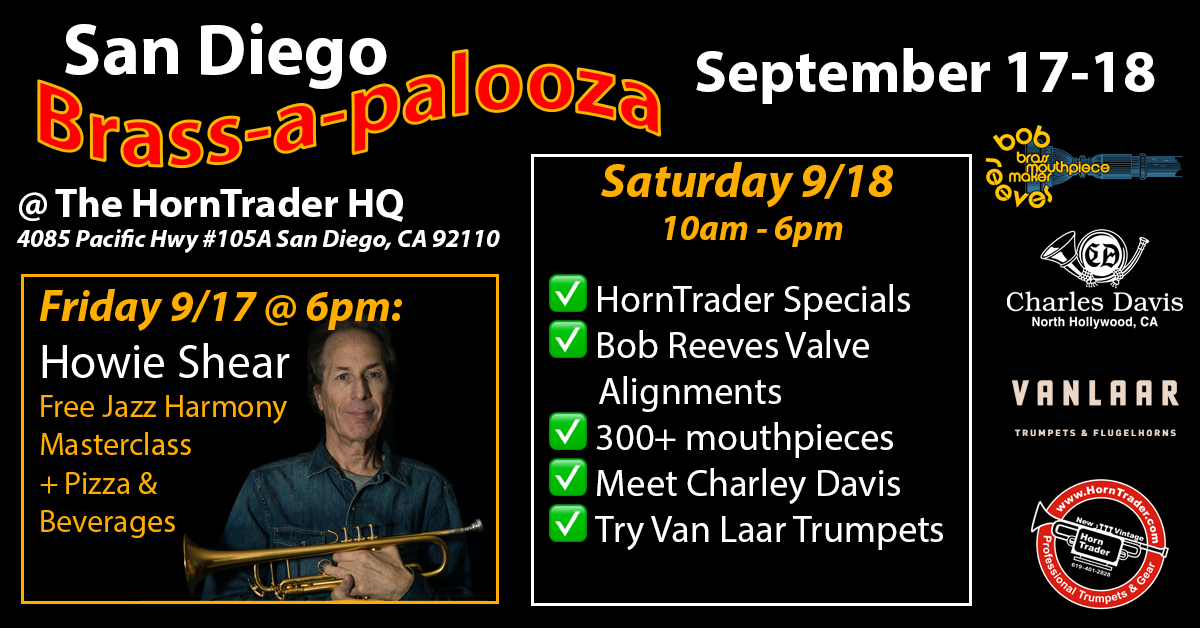 Don't miss the 1st annual San Diego Brass-A-Palooza brought to you by Bob Reeves Brass and The HornTrader! We are celebrating our first in-person event in over a year and the grand reopening of HornTrader World Headquarters by going all out.
Here's what you can expect:
Free Jazz Harmony Masterclass with Howie Shear
Charley Davis meet & greet
Pizza & beverages with Bob Reeves Brass & the HornTrader 
Bob Reeves Valve Alignments 
300+ mouthpieces for purchase with Brass-A-Palooza special prices
C. Davis trumpets & mutes for purchase
Van Laar trumpets & flugelhorns
HornTrader specials on new and used instruments
Awesome selection of mutes and other accessories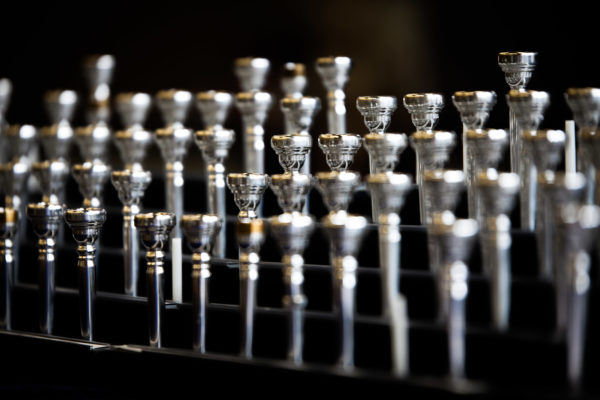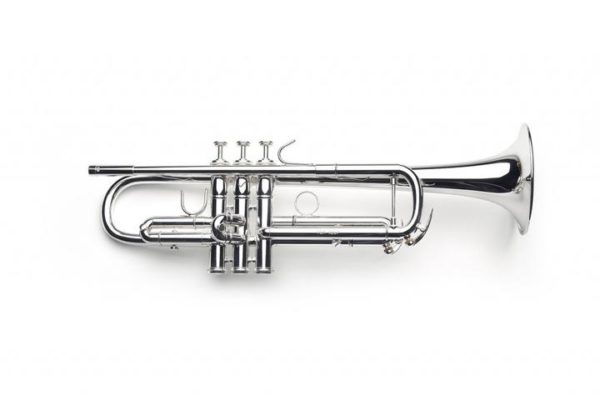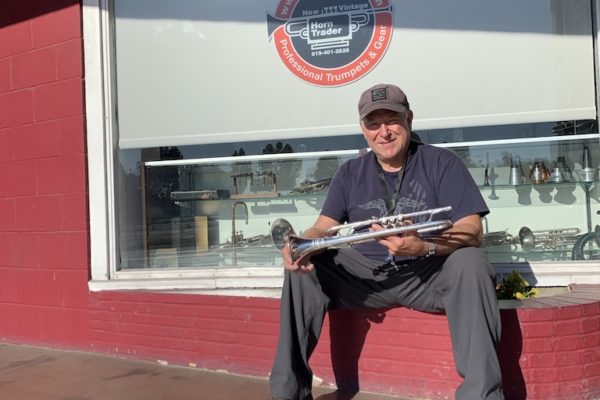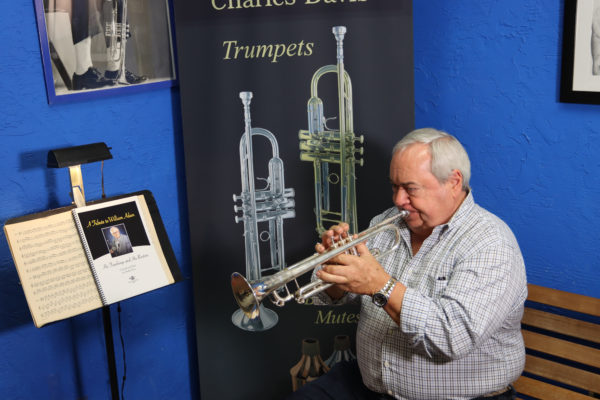 Friday, September 17th – 6pm
Enjoy free pizza and beverages while learning about Jazz Harmony from Dr. Howie Shear. The masterclass starts at 6pm on Friday and will be held at the pizza parlor next-door to HornTrader World HQ. Afterwards, hang with The HornTrader himself, Steve Dillard, and our own John Snell. You'll be able to get a sneak preview of the mouthpieces and horns available!
About Howie Shear
Howie Shear received a Bachelors in Education from Fredonia State University in 1975 and a Masters in Jazz Studies from the Eastman School of Music in 1977. He studied with James F. Burke and Raymond Crisara. Howie toured with the Woody Herman Band as lead trumpet player & featured soloist in 1980. After the tour he moved to Los Angeles and worked as a studio musician and soloist. Among the extensive list of artists he has worked with are: The Chuck Mangione Orchestra, Tony Bennett, George Benson, Mel Torme, Reno Jones, The Temptations, and The Spinners. He was the musical arranger and lead trumpet player on the Joan Rivers Late Night Show. Howie has also played various shows at the Ahmanson Theater and many jazz festivals around the world where he has held trumpet clinics. Arranger and producer of various jazz albums, Howie currently has his own jazz quartet. His classical work includes playing with brass quintets and choirs, solo church work, and solo work in the studios.
He received his Doctorate in Music from the University of Southern California in 2002.
Saturday, September 18th – 10am to 6pm
You'll want to arrive early for the main day of Brass-A-Palooza! There will be all kinds of special deals on new and used instruments, mouthpieces, and accessories.
You can get your valve alignment measured by Bob Reeves Brass at no cost, and if you decide to do the alignment it can be done on site while you wait!
We will have over 300 Bob Reeves Brass mouthpieces available for purchase at special Brass-A-Palooza pricing, including our trumpet mouthpieces, Classical Series, Dynamic Mass, C2J, flugelhorn, piccolo trumpet, and Purviance mouthpieces.
Charley Davis will be on hand with his popular line of Bb trumpets and as well as a great selection of his harmon and straight mutes all available for purchase. 
We will have a nice selection of new Van Laar Bb trumpets & flugelhorns available for purchase.
Location: HornTrader World HQ, 4085 Pacific Highway, #105A, San Diego, CA 92110