Paul Litteral – Trumpet Interview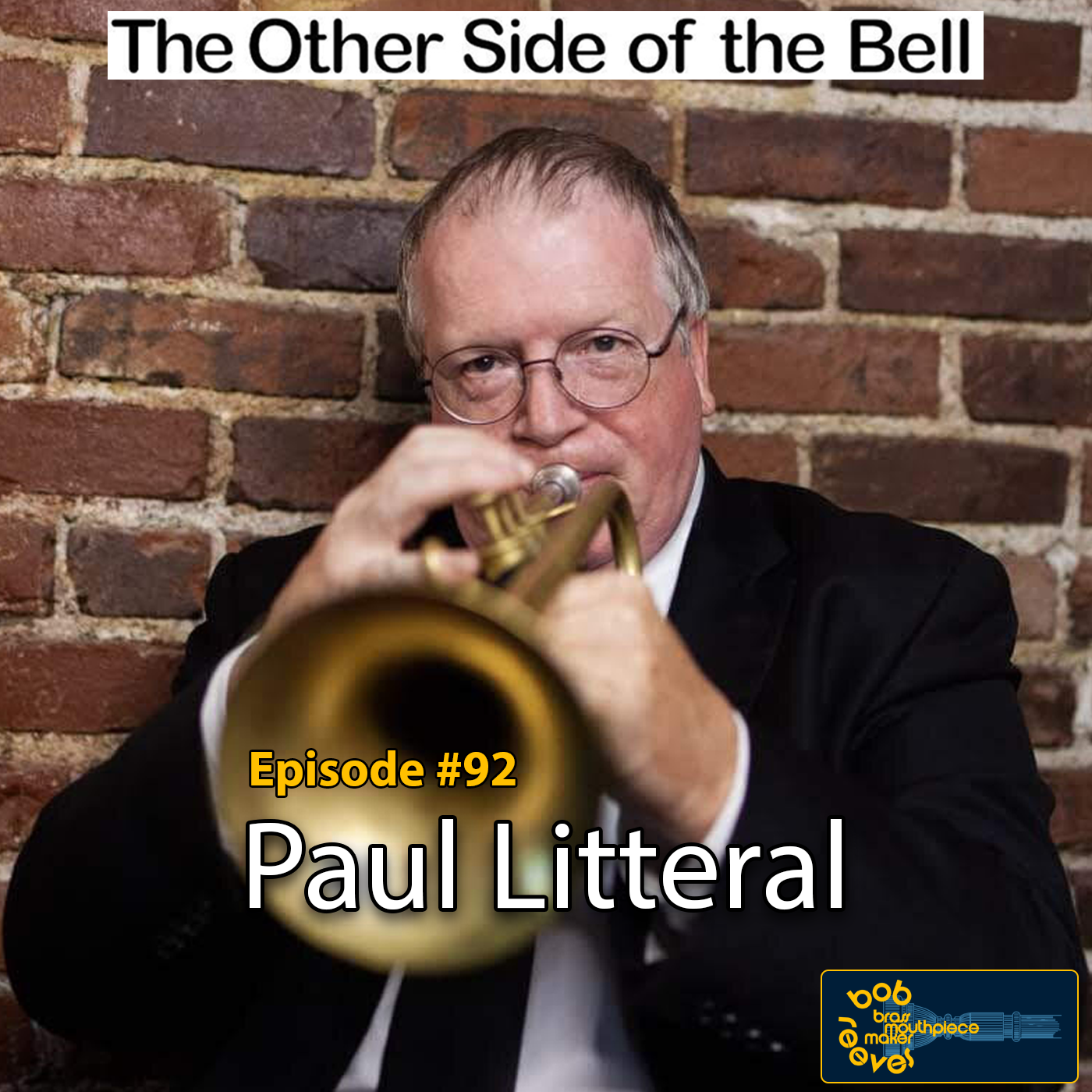 Welcome to the show notes for Episode #92 of The Other Side of the Bell – A Trumpet Podcast. This episode features trumpeter Paul Litteral.
Listen to or download the episode below:
Podcast: Play in new window | Download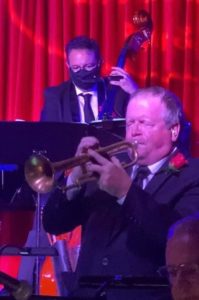 Paul Litteral was born and raised in Western Kentucky and by the fifth grade he knew that he was going to play the trumpet.  After high school, he wanted to play in the Naval School of Music, so he auditioned, was accepted, and then enlisted in the Navy.  After some time in Virginia, he was invited to join the band at the duty station in New York City and, when the Navy consolidated its bands at the War College in Rhode Island, he moved there. Having completed his four year tour of duty, Paul left the Navy and returned to New York.
In New York, Paul gained experience and began to build his career, playing in Broadway hits such as The Best Little Whorehouse in Texas, A Chorus Line and Chess.  In 1978, Paul and saxophonist Arno Hecht founded the well-known group called The Uptown Horns. As their visibility increased, the band was recruited for rock and roll gigs and played many of New York's most famous clubs.  Paul and the Uptown Horns went on their first rock and roll tour with the J. Geils Band in 1981 and that led to many other opportunities including engagements with The Rolling Stones, Robert Plant, Tom Waits, Joe Cocker, James Brown, Pat Benatar, and Ray Charles. The band lists recording credits on over 150 albums including James Brown's Grammy Award winning "Living in America" and tracks for Joe Cocker, Albert Collins, Bonnie Raitt, Robert Palmer, Lou Reed and REM.
 Paul remained based in New York City for about thirty years, but eventually felt that he was ready for a change of scenery. The producers from the group Unwrapped, who  were signed to Hidden Records (Michael  Jordan's Label), contacted Paul to see if he would be interested in  coming to Los Angeles to work on their new record and do some touring. The relationship led to doing three more records together and Paul deciding to permanently relocate to LA.
In addition to continuing to play music, he began writing and found critical success with Hoboken to Hollywood, which earned him the 2011 Ovation award for Musical Direction. Paul was also awarded Best Musical Direction by Stage Scene LA for Louis & Keely: 'Live' at the Sahara, which had a record run, playing to sold out audiences at the Geffen Playhouse. His work in Los Angeles earned him the nickname "Hollywood Paul".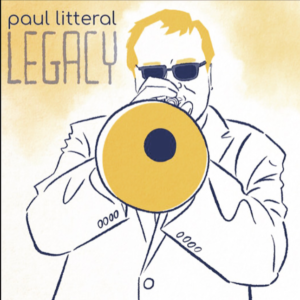 Currently, Paul is playing trumpet and flugelhorn with Angela O'Neill and the Outrageous8. Angela founded the band in 2016 and Paul is one of the original members.  He plays a Maxx II trumpet designed by Charles Colin and manufactured by Kanstul Company.  When he wants a darker, lower tone, he switches over to flugelhorn, a perfect choice for ballads and medium tempo tunes.  His flugelhorn is a Custom Z from Yamaha. Even though he toured much of the world while playing with the Uptown Horns, he still enjoys travel and particularly wants to spend time in Italy, Spain and Ireland.  When taking a break from playing music and writing, he enjoys freshwater fishing, primarily as a catch and release fisherman.  Asked about favorite foods, Paul's tastes are eclectic—he likes Asian and Indian cuisine but also loves a great steak.