Philippe Schartz – Trumpet Interview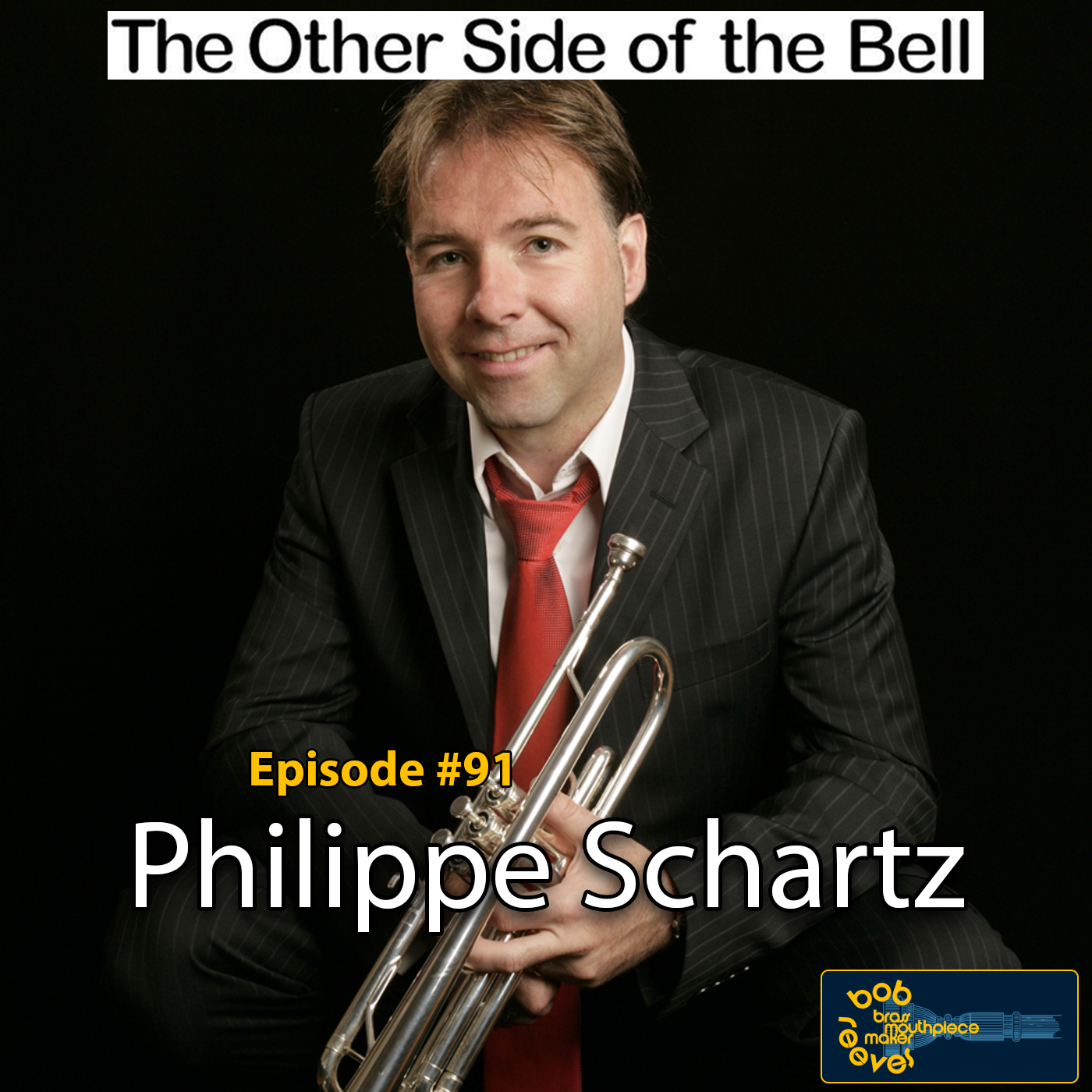 Welcome to the show notes for Episode #91 of The Other Side of the Bell – A Trumpet Podcast. This episode features trumpeter Philippe Schartz.
Listen to or download the episode below:
Podcast: Play in new window | Download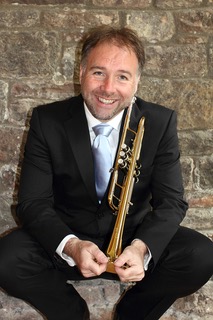 Born in Luxembourg, Philippe Schartz developed an early interest in the trumpet from listening to his father play in the village wind band. His passion was cultivated by his teachers who have included Dino Tomba, a great friend and mentor. He continued his studies at the Royal College of Music in London with the late David Mason, and then was invited to join the Special Student programme at the Eastman School of Music in Rochester, New York.
A winner of many prizes and awards, he has developed a highly successful career as an orchestral and a chamber musician as well as a soloist, performing all over Europe, the USA, South America , China and Japan. As a member and Principal Trumpet of the Gustav Mahler Youth Orchestra, and the founding Principal Trumpet of the Mahler Chamber Orchestra until the summer of 2002, and currently, Principal Trumpet of the BBC National Orchestra of Wales since 1999, he has performed to much critical acclaim under conductors such as Claudio Abbado, Pierre Boulez, and Bernard Haitink.
In 2009 he was appointed Principal Trumpet of the Solistes Européens, Luxembourg.A post he held until 2019. He has been broadcast on the BBC and numerous European radio and television networks, in addition to issuing 10 solo CDs.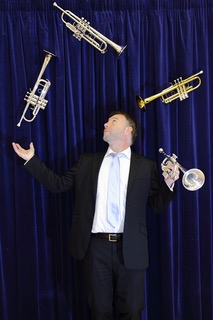 An enthusiastic member of the teaching staff at the Royal Welsh College of Music and Drama and Cardiff University, Philippe has given master-classes/recitals  and educational workshops at all the major UK music colleges as well as many leading Universities in the USA, South America, Canada, Japan and Continental Europe, including the School of Music and Sonic Arts at Queen's University, Belfast. He made his BBC Proms debut as a soloist in 2011, and has become a Yamaha Trumpet artist since 2009.