Barry Mosley – Trombone Interview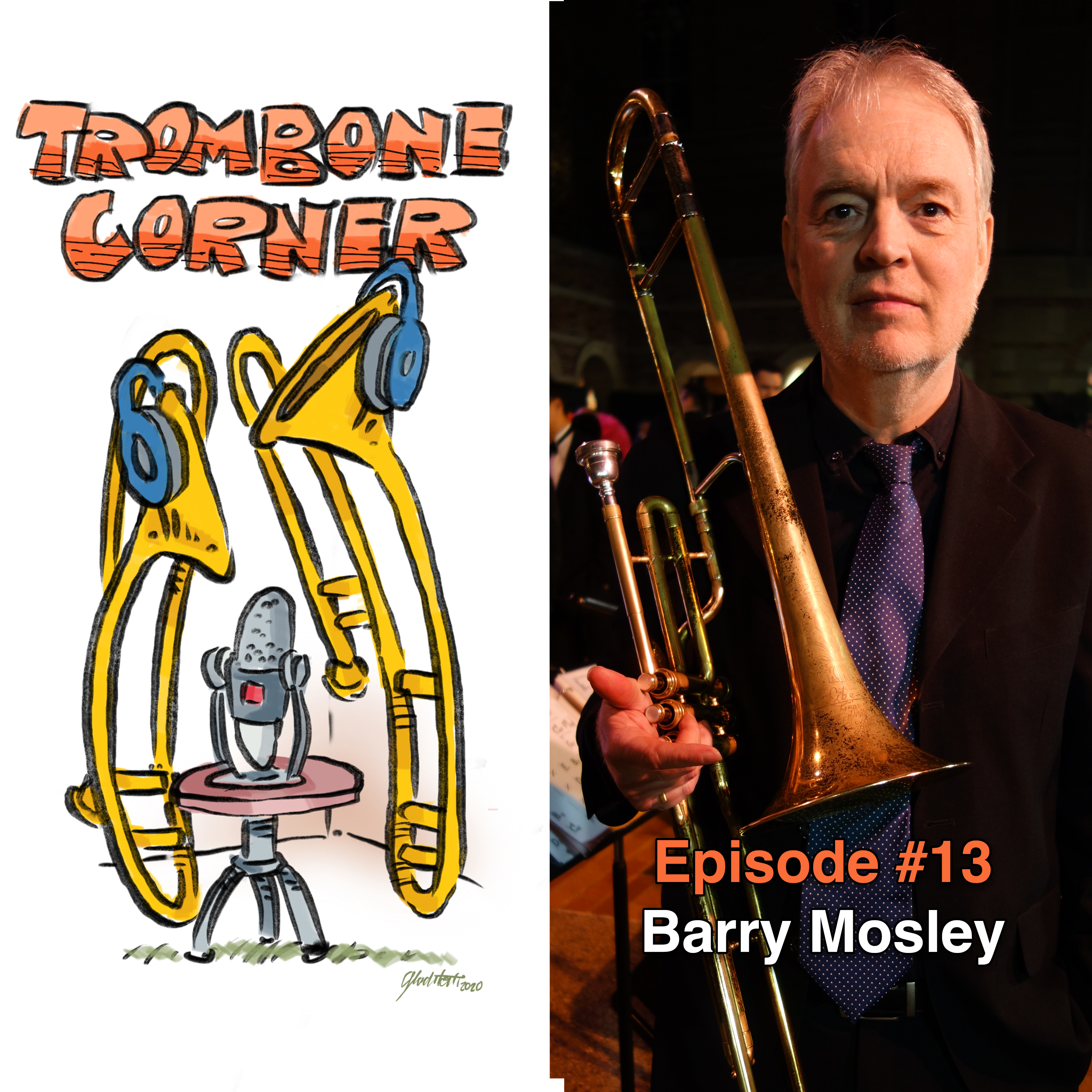 Welcome to the show notes for Episode #13 of the Trombone Corner podcast. This episode features jazz valve trombonist, Barry Mosley.
Listen to or download the episode below:
Podcast: Play in new window | Download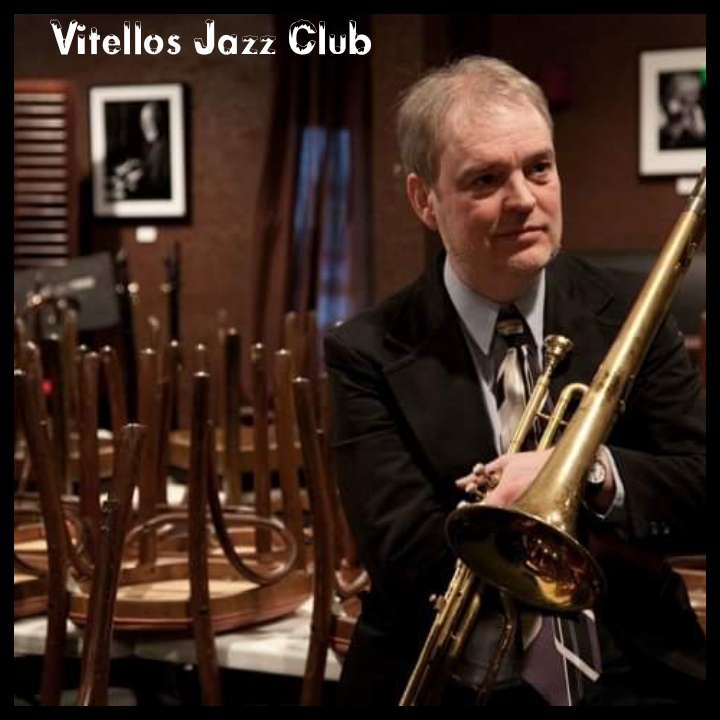 Inspired by the great valve trombonist BOB BROOKMEYER, Barry Mosley is keeping the legacy of playing  jazz valve trombone.  The first important jazz valve trombonist were JUAN TIZOL and BRAD GOWANS in the 1930s and 1940s, setting the stage for others. The valve trombone has a unique place in jazz history.
Barrys first great jazz credit as a young artist was performing many times with jazz legend CHET BAKER in the mid-1980s by Chet's invitation. The lyrical qualities of Bob Brookmeyer and Chet Baker has been a major influence on Barry's approach to jazz improvisation.
Playing as a leader and jazz soloist, Barry has been performing at top Los Angeles jazz clubs for many years as well as performing for special Los Angeles society events. Barry's valve trombone style has also been greatly influenced by the cool sounds of California's WEST COAST JAZZ providing for a unique and always swinging jazz experience.
Barry moved to Los Angeles in 1989 from the California Bay Area to be involved in the great music scene in Los Angeles. Being mentored by two great trombonist Slyde Hyde and Bill Watrous, Barry soon began playing in the top Los Angeles jazz clubs a leader and jazz soloist on valve trombone.
Some Los Angeles jazz club credits include:
VITELLOS, SPAZIOS, RED WHITE and BLUEZZ, COLES, JAX BAR AND GRILL, THE HIP KITTY in Clairmont, CAFFE 322,, LEFT COAST WINE BAR, CHADNEYS, COLOMBOS,  THE SQUASHED GRAPES in Ventura, EDWIN MILLS in Pasadena and many more.
Barry's trios and quartets have been popular for special events such as the HOLLYWOOD ANNIE AWARDS at Royce Hall, RIVIERA COUNTRY CLUB in Pacific Palisade, MARINA DEL RAY YACHT CLUB, PROJECT CUTTLE CELEBRITY EVENT in Long Beach , COLE'S REPEAL DAY celebration downtown Los Angeles and more.
Two CDs released as solo artist, JAZZ TIME  and SPEAK SOFTLY have recieved jazz radio air play in the USA and Europe. Barry also has thousands of YouTube hits as a jazz performer and educator.