Aubrey Logan – Trombone Interview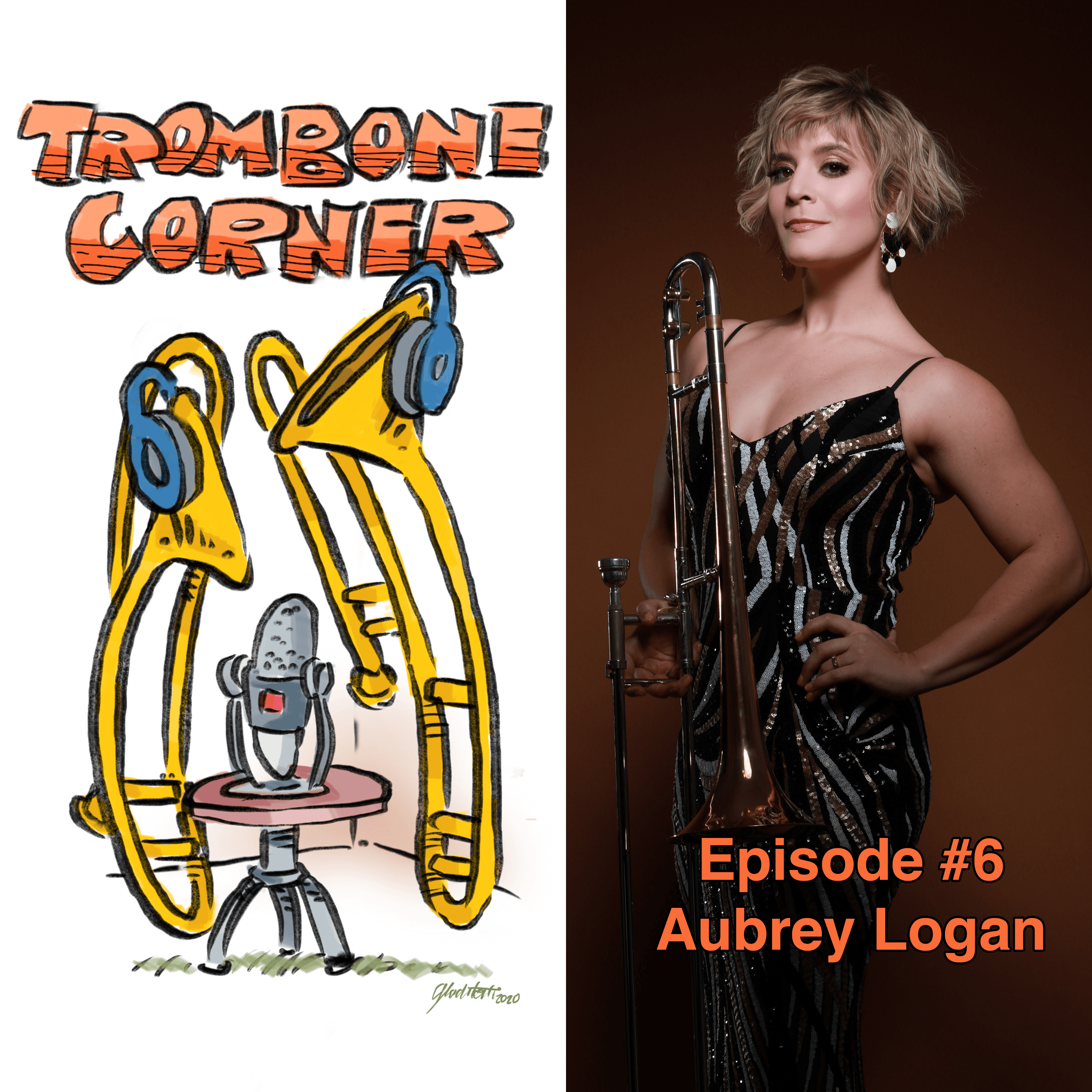 Welcome to the show notes for Episode #6 of the Trombone Corner podcast. This episode features trombonist, singer & songwriter, Aubrey Logan.
Listen to or download the episode below:
Podcast: Play in new window | Download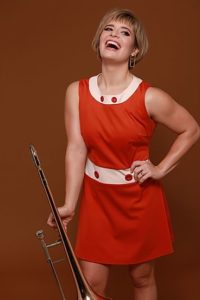 She's a singer. She's a trombone player. She's a songwriter. She's a performer.
It would have been a lot easier if Aubrey Logan would have just picked one. But she's never been one to be pigeon-holed. She lives her life outside the box and that makes her difficult to define. And that's OK with her because she purposely defies definition.
Her Top 5 debut album in 2017 helped establish her as one of the premier young singer-instrumentalists in the country. Her participation in Dave Koz' #1 album, Summer Horns in 2018 helped cement her position. But it was her own #1 album in 2019 that really helped Aubrey Logan become a household name with music aficionados around the world. Because it was that album, Where the Sunshine is Expensive, that showed the depth of songwriting that she's capable of.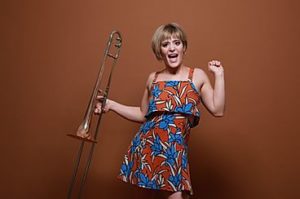 In between her recording commitments, Logan finds time to share the stage with Alabama Shakes and Meghan Trainor and Pharrell Williams and Josh Groban and Dave Koz and The Commodores and Boston Pops at venues as diverse as Ronnie Scott's famous jazz club in London to the expansive Hollywood Bowl in Los Angeles. She's appeared on Jimmy Kimmel and the Grammys' Award Show and ABC's The Goldbergs. She's recorded a duet with her childhood hero, Gloria Estefan. She's won multiple awards at the Montreux Jazz Festival. She's beloved by not just the dedicated fans of Postmodern Jukebox, but she considers the creator, Scott Bradlee, and her colleagues within the collective her true friends. And she loves performing. But it's in her writing that we find out who Aubrey Logan really is.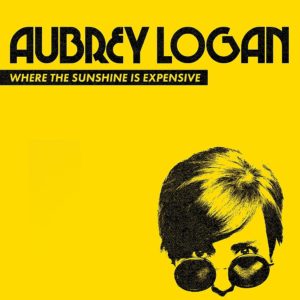 Her title track, LA revealed to the world just how difficult it is to be an artist living in the biggest entertainment town on the planet. She opened up her soul in the song, Understand. She gave us songs that told us how much travel takes its toll and songs that tell us what's truly important in a world that glorifies superficiality. She even takes us back a few decades with some retro songs that ask us to remember what it was that first captured our imagination on the radio.
But mostly, Ms. Logan has finally given us a glimpse into the complexity of the mind of the artist. She's still known as a world-class singer-instrumentalist. But she's revealed that there's so much more. Aubrey continues to headline sold-out shows and festivals. She continues to wow the crowds at symphony dates all over the world and she touches us in those rare intimate club shows. And with her latest album, we now discover that "The Queen of Sass" has depths to which we would never have imagined.