Jim Manley – Trumpet Interview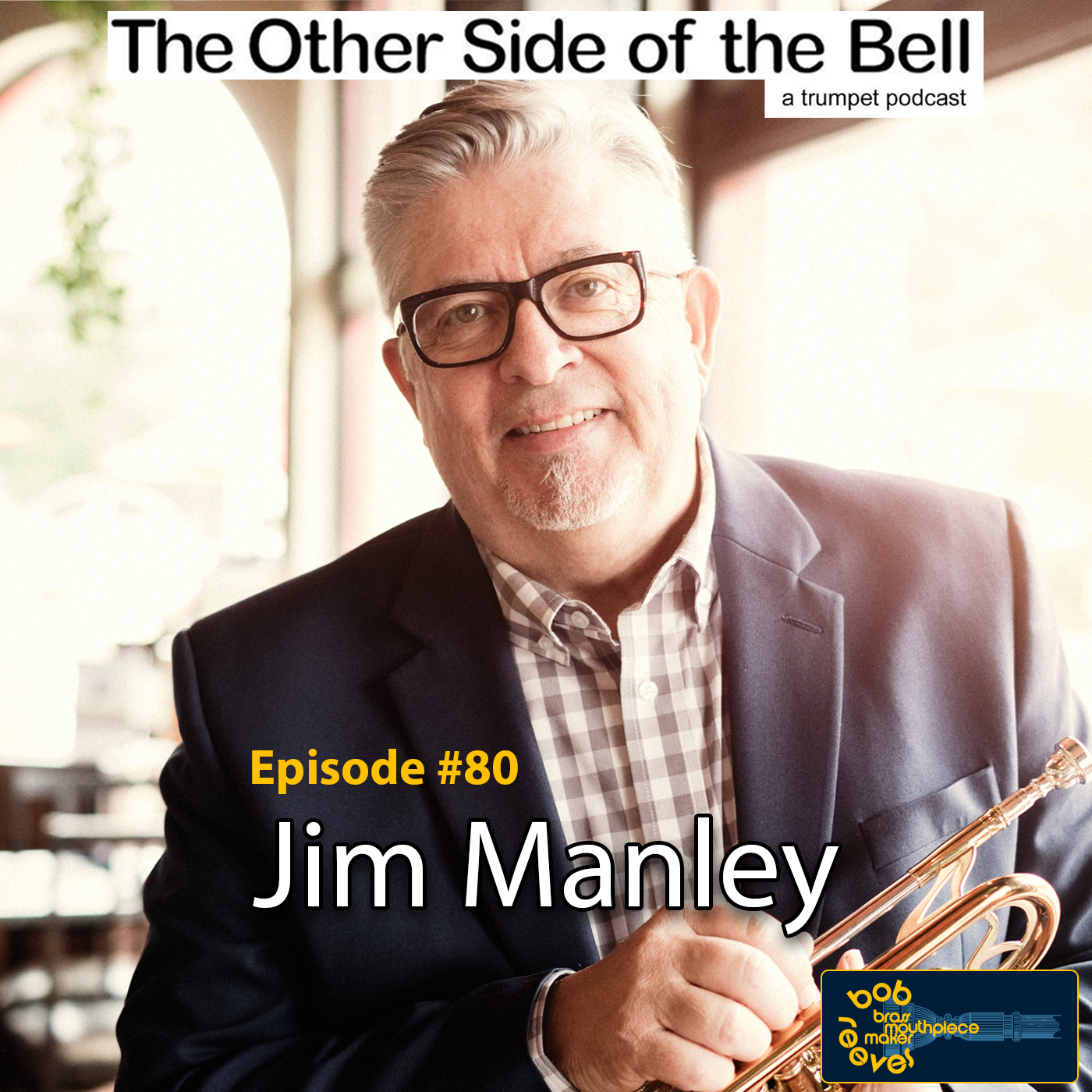 Welcome to the show notes for Episode #80 of The Other Side of the Bell – A Trumpet Podcast. This episode features trumpeter Jim Manley.
Listen to or download the episode below:
Podcast: Play in new window | Download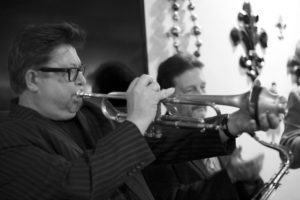 Jim Manley figures he has spent around 10,500 plus nights playing his trumpet around town in his hometown of St. Louis since the 70's.
His recordings have gathered critical acclaim as well and have traveled all over the world. Jim's forays into the stratosphere are musically exciting and unbelievable to his peers. 
In the past few years he has branched out as a band leader, composer, and clinician.Jim has been featured as a guest soloist with many bands across the country, including as a featured soloist at the annual Trumpet Party in Amsterdam in 2006. 
Jim's group Horns in the House" was the opening act for the legendary Maynard Ferguson. Every year Jim headlines at "Jazz at the Bistro" one of the foremost jazz clubs in the country to sell out crowds.
His approach to brass playing has gained world-wide attention via his many students and now several youtube clips. Jim is a clinician and teaches players of all ages in his teaching studio at home and via Skype worldwide.