Ralph Sauer- Trombone Interview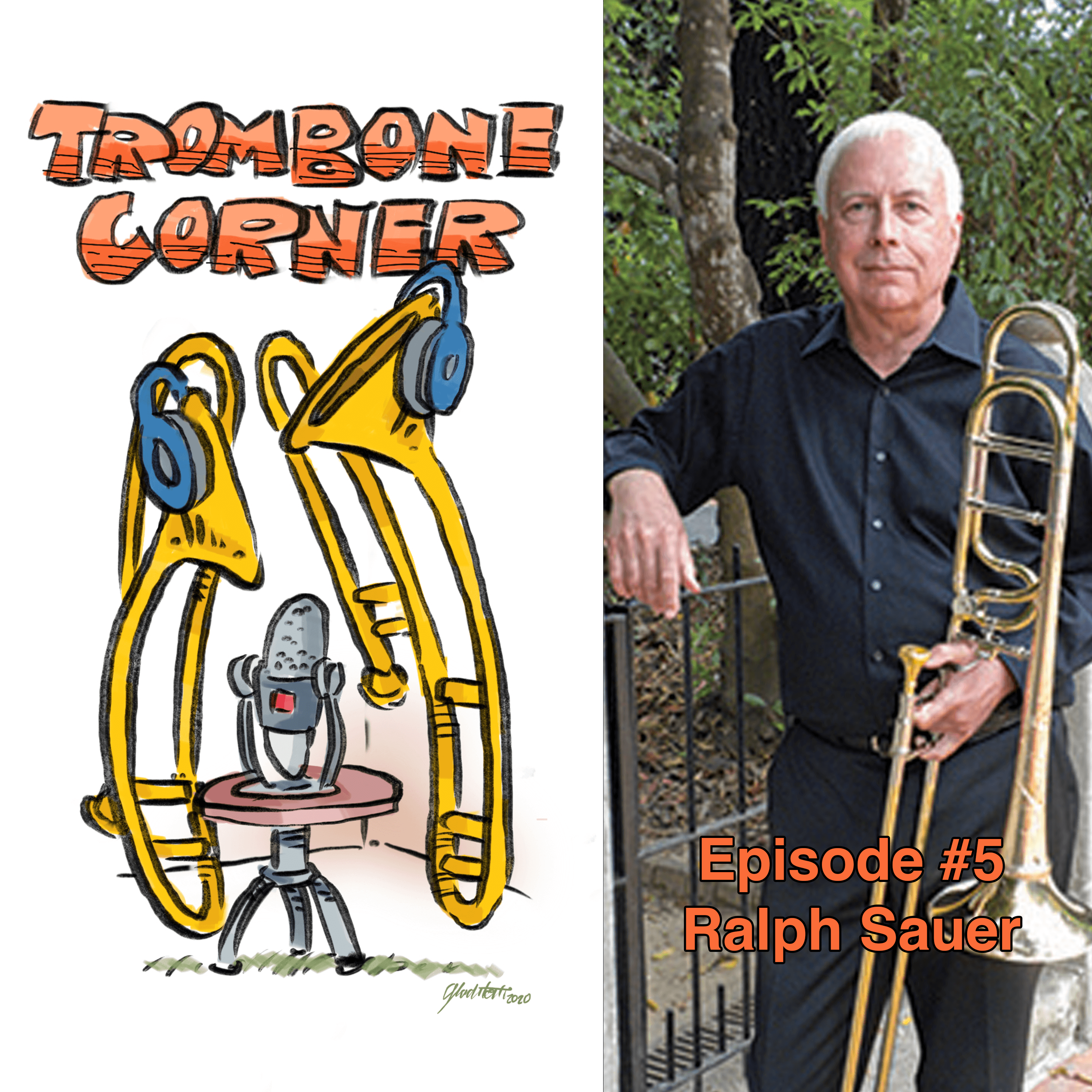 Welcome to the show notes for Episode #5 of the Trombone Corner podcast. This episode features former principal trombone of the Los Angeles Philharmonic, Ralph Sauer.
Listen to or download the episode below:
Podcast: Play in new window | Download
Ralph Sauer retired from the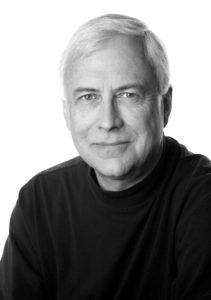 Los Angeles Philharmonic in 2006 after 32 years as principal trombonist. Previously, he spent six years as principal with the Toronto Symphony. During that time, he also served as principal trombonist for the Canadian Opera and the Canadian Broadcasting Corp., and was a faculty member at the University of Toronto. A native of Philadelphia, he is a graduate of the Eastman School of Music, where he studied with Emory Remington.
Mr. Sauer has performed as a soloist with many orchestras, including premieres of concertos by Kazimierz Serocki and Augusta Read Thomas. He has given masterclasses and recitals throughout Europe, Japan, Mexico, Costa Rica, Brazil, Canada, Australia, and the United States, and has appeared at the Stratford, Marlboro, Aspen, and Pacific summer music festivals. Mr. Sauer has been a visiting professor at the Eastman School of Music and at Arizona State University, and has taught at the Sibelius Academy of Music (Helsinki) and the Norwegian Academy of Music (Oslo). He is a founding member of Summit Brass.
Recent activities include performing as guest principal with the Malmö (Sweden) Symphony Orchestra, teaching at the Malmö Academy of Music, and leading masterclasses at various American universities. He continues to add to his catalog of more than 300 transcriptions for brass instruments.