Boyde Hood – Trumpet Interview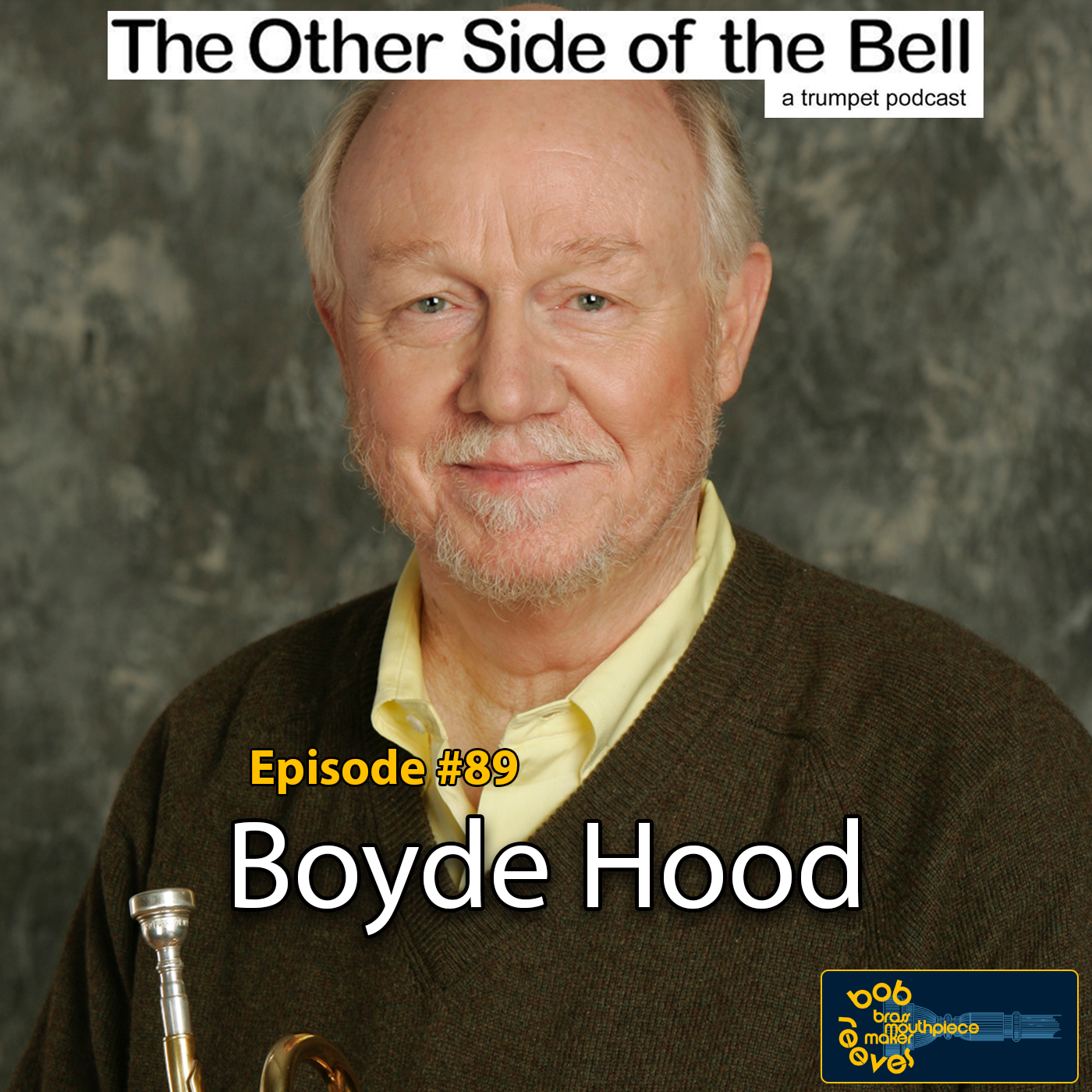 Welcome to the show notes for Episode #89 of The Other Side of the Bell – A Trumpet Podcast. This episode features trumpeter Boyde Hood.
Listen to or download the episode below:
Podcast: Play in new window | Download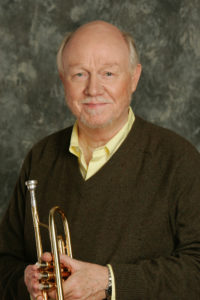 A native of Dallas, Texas, Philharmonic trumpeter Boyde Hood received his BM degree in trumpet performance from the Eastman School of Music and master of music degree in theory and composition from Ball State University. He is a member of the Los Angeles Philharmonic and performs regularly with the Philharmonic's New Music Group and the Philharmonic Brass Trio. Mr. Hood has played principal trumpet with the Los Angeles Chamber Orchestra, Royal Ballet and American Ballet Theater and has recorded extensively for major motion picture and television studios. He has been a member of the Dallas and Milwaukee Symphonies, assistant principal of the Rochester Philharmonic, and first trumpet with the Marlboro Festival Orchestra.
Mr. Hood joined the Los Angeles Philharmonic in January 1982 and has appeared as a soloist with the Orchestra at the Hollywood Bowl; as a conductor, he has led Los Angeles Philharmonic Institute Orchestra brass musicians in several fanfares.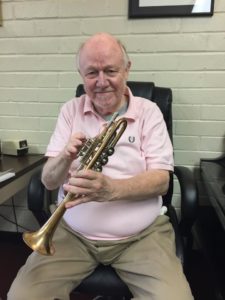 Since his retirement from the LA Philharmonic and USC, Boyde taught at the Eastman School of Music for one Semester, has resumed his compositional activities, and continues to teach privately from his home and on Zoom.