Gary Guthman – Trumpet Interview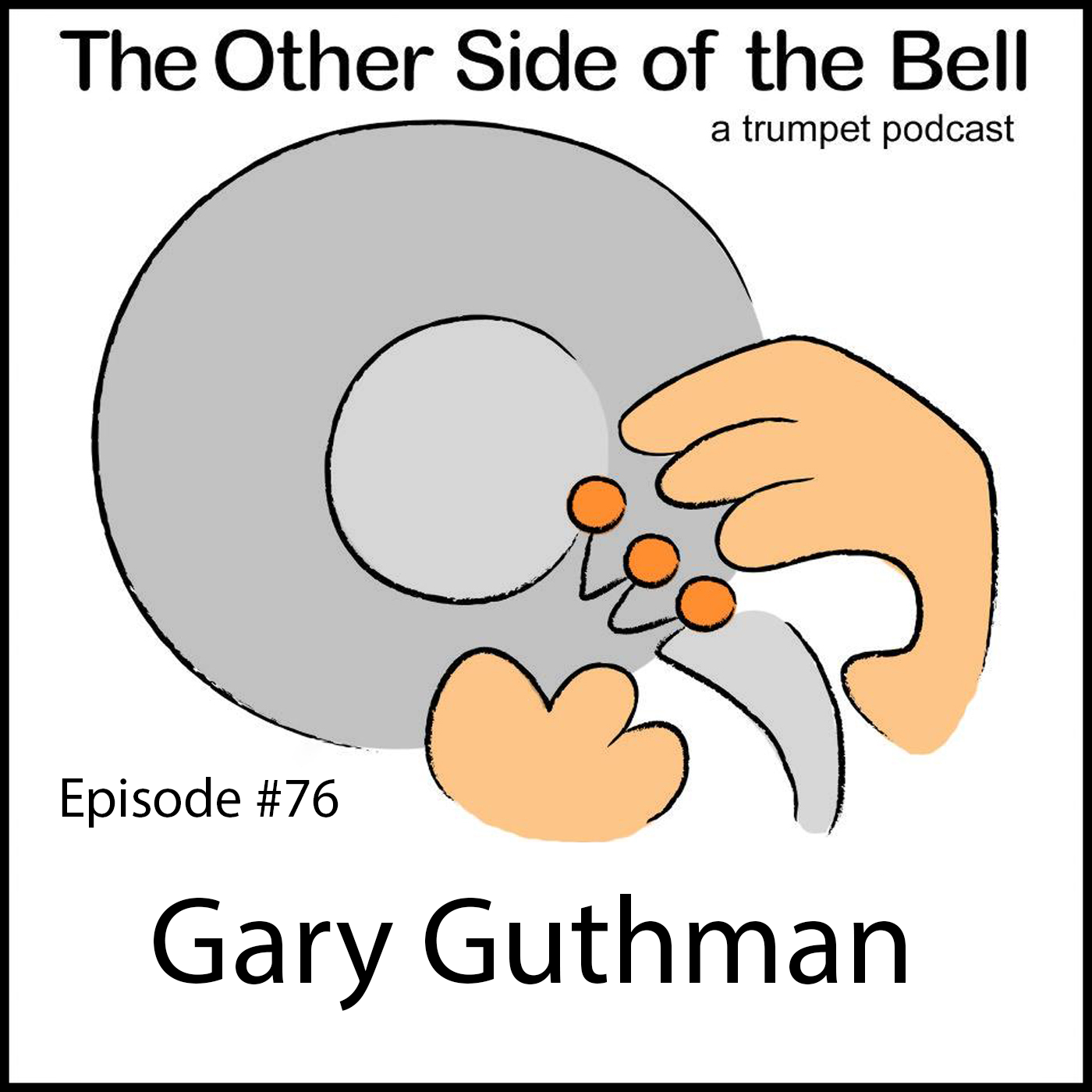 Welcome to the show notes for Episode #76 of The Other Side of the Bell – A Trumpet Podcast. This episode features trumpeter Gary Guthman.
Listen to or download the episode below:
Podcast: Play in new window | Download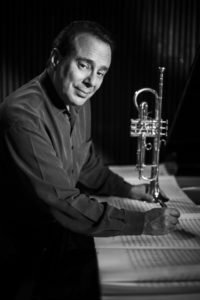 Originally from Portland Oregon, Gary Guthman started his career at the age of nine. As a young teen, Gary was a member of the nationally acclaimed "Seldom Six" Dixieland Band, comprised of 12 to 14 years old who traveled the United States performing stage shows and conventions, playing, singing and tap-dancing all the way. Throughout Gary's high school and college years, he performed with jazz and rock and roll bands and at 17 years old, auditioned for the acclaimed Portland (Oregon) Youth Orchestra; the oldest of its kind in the United States.
Gary played principal trumpet and in his last year with the PYO, performed as soloist with the orchestra, the only trumpet player in its history (to date) to achieve that acclaim. Mr. Guthman was fortunate to study trumpet for the first 15 of his playing years. His teachers were Jack Dalby, Joyce Johnson, James Smith and the recently retired (after 38 years!) Principal trumpet of the Oregon Symphony – Fred Sautter. After attending Portland State University, Gary was pleased to do short stints with the Dorsey Brothers Orchestra (lead by Lee Castle), Stan Kenton Orchestra, Don Ellis Orchestra and the Louis Bellson Orchestra. In the early 1980's, Gary Guthman moved to Canada. Within the next few years, he became known as one of Canada's premier lead and commercial trumpeters, playing on over 100, televised "ITV IN Concert" performances as well as numerous radio shows, jingles, movie sound tracks and in concert. Gary performed on television with Tom Jones, Paul Anka, directed the jazz program at the University of British Columbia in Vancouver and formed his renowned "Tribute Orchestra". 1995 saw the inception of Gary Guthman's hit show "A Tribute to Harry James", followed by the creation of his" Trumpet Greats" in 1998, "Swingmatism!" in 2004 and in 2007 for Internationally renowned harpist Małgorzata Zalewska, his critically acclaimed "Master and Margarita". From 1998-2001, Gary was the Musical Director and starred in the North American Musical Theatre Revue "Forever Swing and won a distinguished Canadian "Jesse" Award.
In 2004, Gary debuted by personal invitation at Carnegie Hall with the New York Pops, conducted by Skitch Henderson.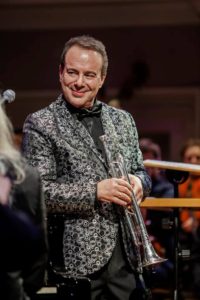 Since moving to Central Europe, Gary has given hundreds of concerts with his "Gary Guthman Quartet" and "The New Swing Orchestra", as well as Symphonic Pops concerts. In 2011, Gary released his next CD entitled "Solar Eclipse" on the Polski Radio Jazz Label, featuring his quartet of world-class Polish jazz artists Filip Wojciechowski/piano, Paweł Pańta/Bass, Cezary Konrad/Drums. Gary Guthman is the only non-Polish jazz artist to release his own CD in the 95-year history of Polish Radio. In 2014, along with his co-writer Doman Nowakowski, Gary composed the Libretto, Music and Lyrics for a new musical entitled "Letter from Warsaw".
In 2015, Gary began an association as Producer and Composer for vocal star Sasha Strunin. Their first Cd project "Woman in Black" was completed in 2016 to critical acclaim in Poland. Her new Album – "Self-Portraits" features the compositions of Gary Guthman and the poetry of renowned Polish poet, Miron Białoszewski, was released in Warsaw on June 21, 2019.