Martin Schippers – Trombone Interview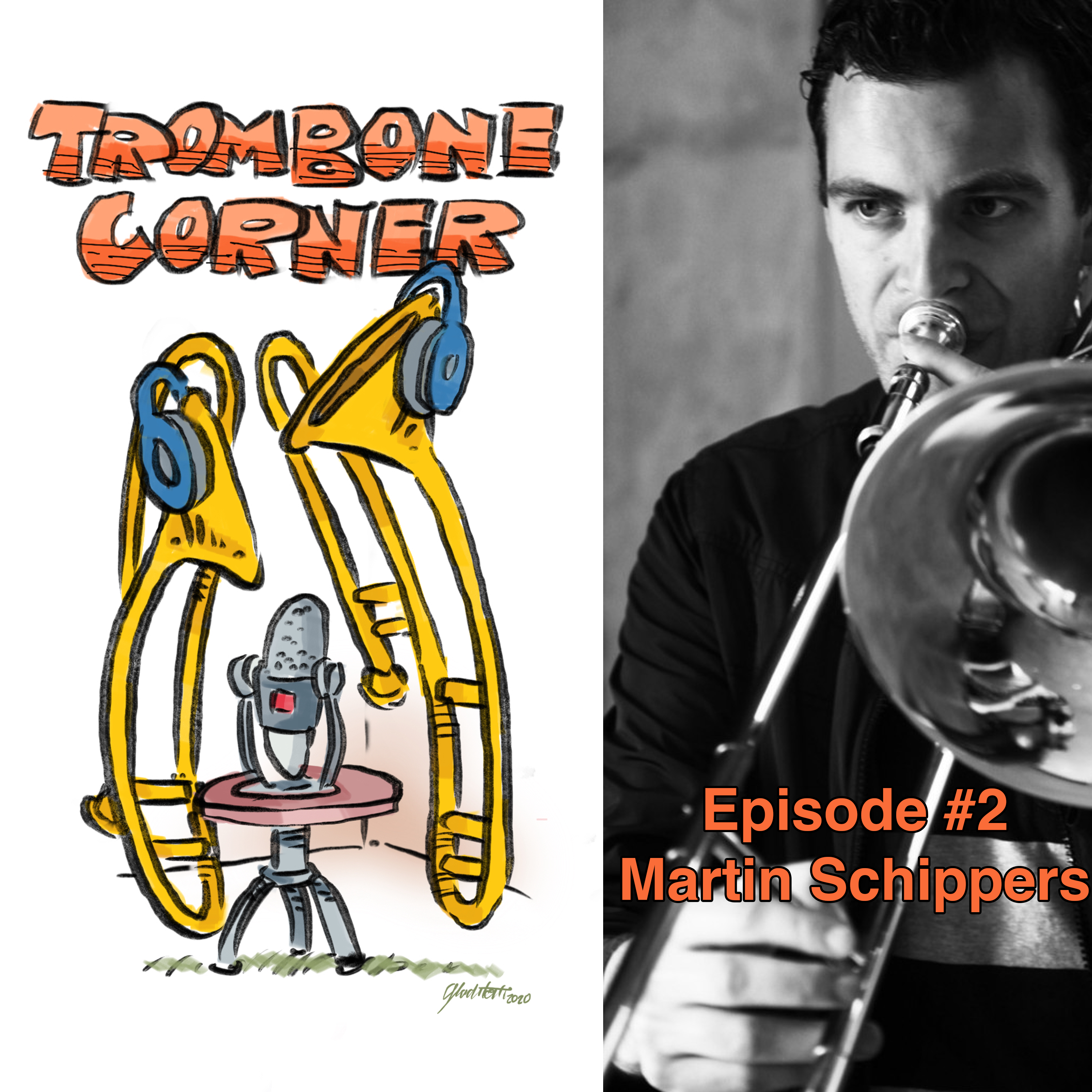 Welcome to the show notes for Episode #2 of the Trombone Corner podcast. This episode features second and bass trombonist of the Royal Concertgebouw Orchestra, Martin Schippers.
Listen to or download the episode below:
Podcast: Play in new window | Download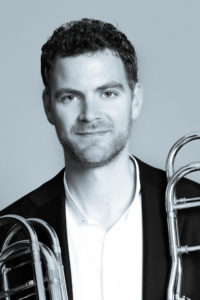 Martin began studying the tenor tuba with his grandfather at the age of seven. He switched to trombone at fifteen, taking lessons from his uncle, Hans Schippers. Two years later he began studying at the Rotterdam Conservatoire; during his second year he was appointed second trombonist with the Netherlands Radio Philharmonic Orchestra.
He assumed the post of principal trombonist with the Netherlands Radio Chamber Philharmonic in 2005. Martin is second and bass trombonist of the Royal Concertgebouw Orchestra in April 2009.
As a member of the Royal Concertgebouw Orchestra, RCO brass, the International Trombone Ensemble, the New Trombone Collective (until 2010) and numerous other chamber music groups, he has performed in most of the major concert halls around the world. He is also coach of the low brass of the Orchestra of the Americas.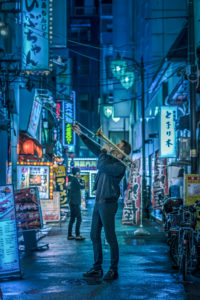 Martin appeared as teacher and soloist on festivals such as the International Trombone Festival, Korean Trombone Symposium, Dutch Bass Trombone Open, Festival do Campos Jordao Brazil, Costa Rica Trombone Festival, Thailand Trombone Festival, Jeju International Wind Ensemble Festival, Sesc International Music Festival Pelotas Brazil, IPV Festival, Lätzsch Trombone Festival, Curso Trombon de Valga in Spain amongst others and taught masterclasses at major universities in USA, Europe, Australia and Asia.
Martin is professor for tenor and bass trombone at the Lucerne University of Arts and Music in Switzerland.