Keith Snell – Trumpet Interview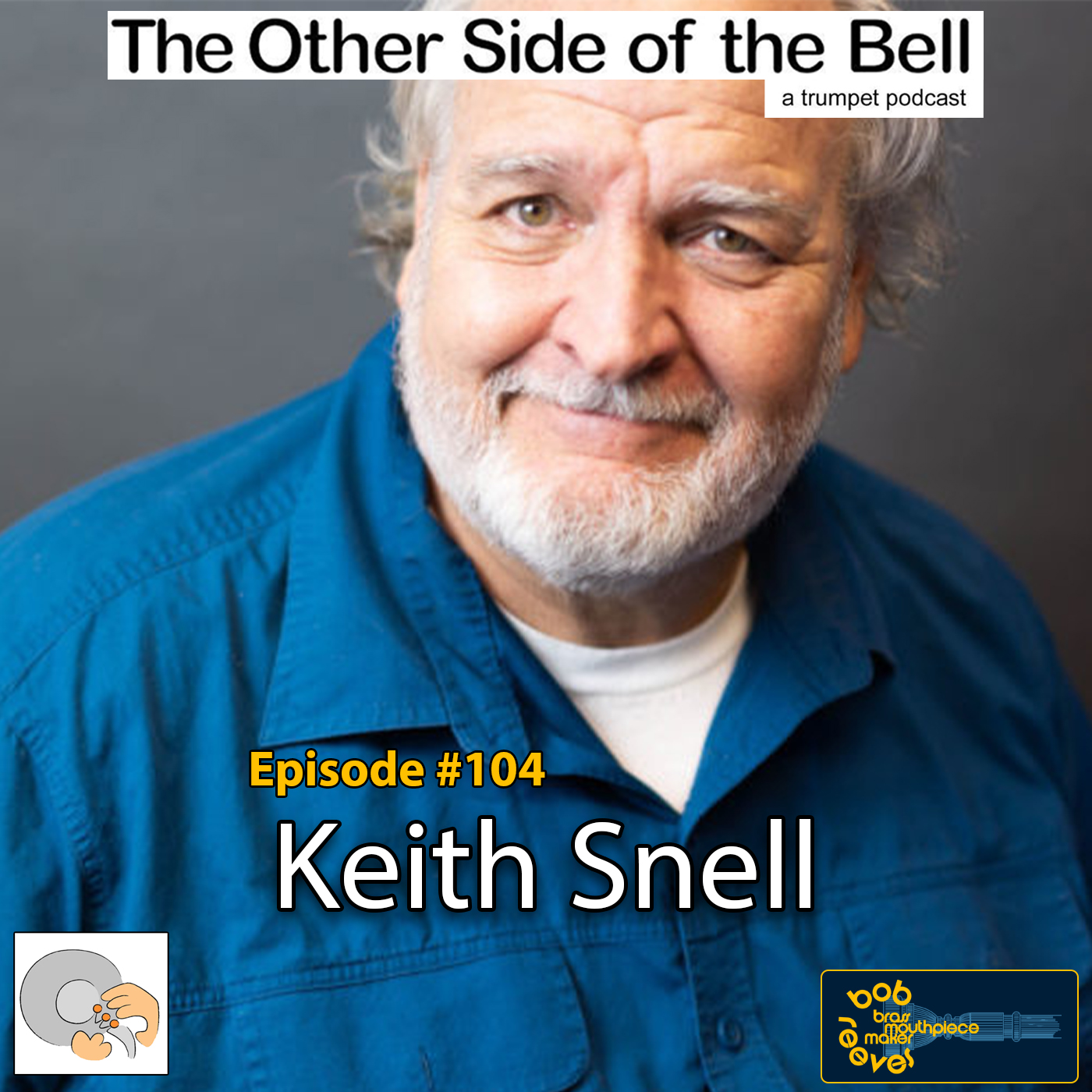 Welcome to the show notes for Episode #104 of The Other Side of the Bell – A Trumpet Podcast. This episode features trumpeter Keith Snell.
Listen to or download the episode below:
Podcast: Play in new window | Download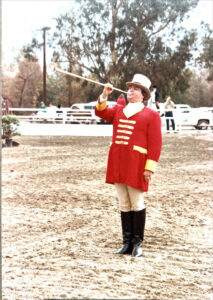 Keith Snell has pursued a multifaceted music career as a trumpet soloist, freelance musician, composer/arranger,  conductor and educator. His earliest musical training and performance experiences began at the age of six when he  began learning to play the cornet in the Los Angeles Congress Hall Salvation Army Band. Keith performed with this  world renown organization for twenty years for over twenty years.
Keith received his B.A. from the California State University at Northridge and his M.A. from California State  University at Long Beach. Both degrees were in Trumpet Performance and Instrumental Conducting. Keith has  served on the faculties at the California State Universities at, Los Angeles, Northridge and Long Beach as well as at  the California Polytechnic State University at San Luis Obispo.
As a freelance trumpet player, Keith has played numerous chamber and symphony orchestras, including the Pacific  Symphony, Pacific Opera and the Burbank Symphony Orchestra. He has also performed on a variety of recordings  for radio, motion picture and television soundtracks. As a solosist, Keith has performed solo recitals in both the  U.S., Canada and Great Britain.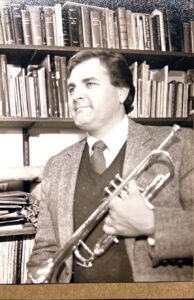 Keith was one of the founding members of the California Brass Ensemble, and served as its Director for 24 years.  Comprised of some of the worlds's finest professional brass and percussion artists in Los Angeles, the ensemble  presented over 3,000 concerts and educational performances. This award winning ensemble performed at such  prestigious events as the 1984 Olympic Arts Festival in Los Angeles and before many international dignitaries,  religious leaders and heads of state, including five U.S. Presidents, and the Arch Bishop of Canterbury.
A prolific arranger and composer, Keith served as editor for several series of educational publications by Belwin  Mills, Columbia Pictures Publications, and Alfred Music Publishers. His works are also published by Theodore  Presser and Warner-Chappell. Keith's works for brass have been performed by professional ensembles and  symphony orchestra brass sections in over 44 countries.