Mike Price Trumpet Interview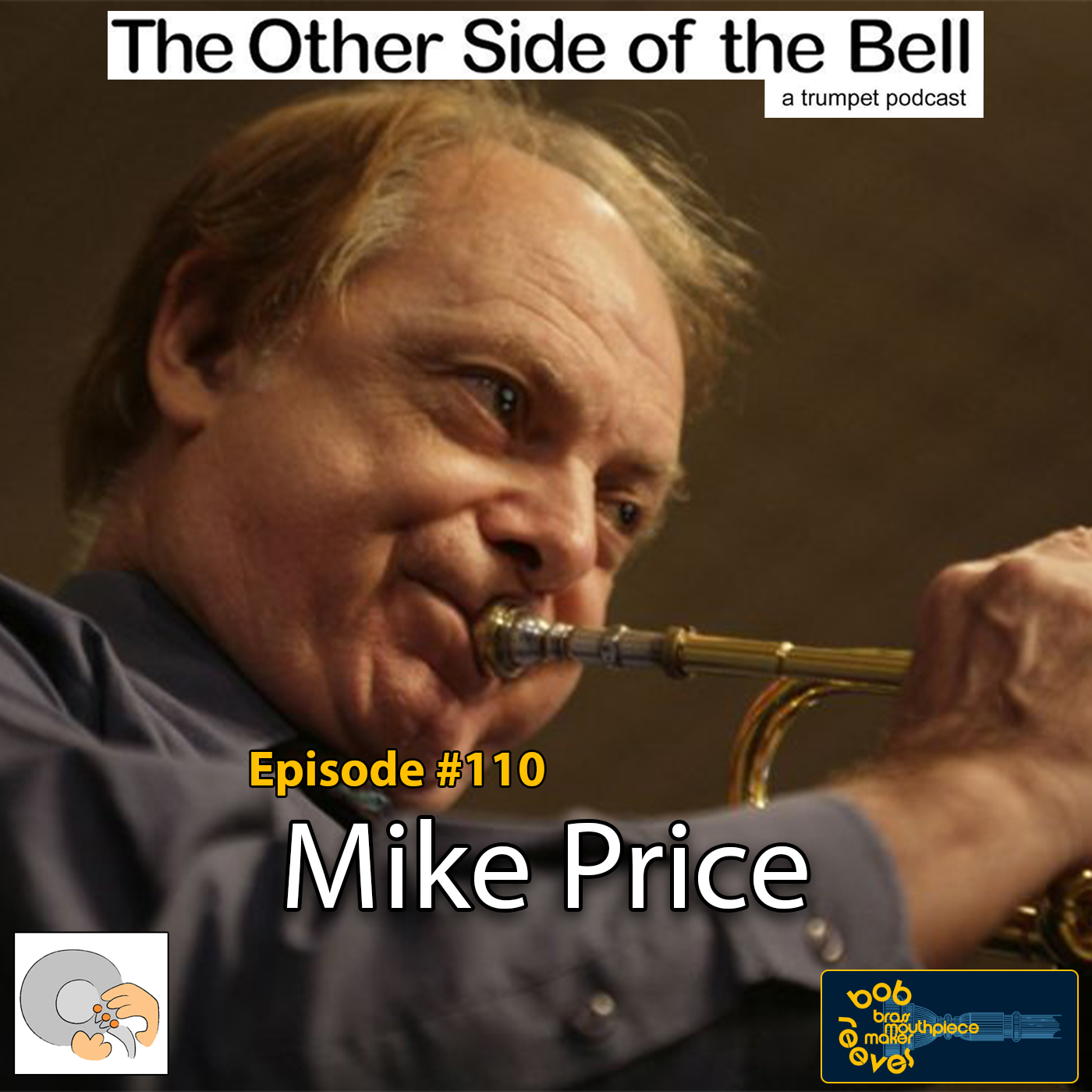 Welcome to the show notes for Episode #110 of The Other Side of the Bell – A Trumpet Podcast. This episode features trumpeter Mike Price.
Listen to or download the episode below:
Podcast: Play in new window | Download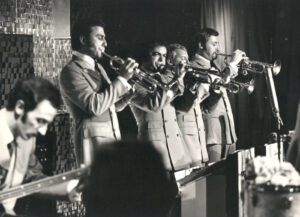 Mike Price is a professional trumpet player, formerly living in Tokyo, Japan. He composes and performs with the Mike Price Jazz Quintet or Orchestra. Originally from Chicago Illinois, he was a student of Vincent Cichowicz (Chicago Symphony Orchestra) while getting a degree from Northwestern University. Following 3 more years studying jazz composition at Berklee School of Music , he toured with the Stan Kenton Orchestra followed by touring with Buddy Rich. Mike played 1st trumpet for both bands. (1967- 1970)
Back in Los Angeles in 1972 Mike was an original member of the Toshiko Akiyoshi/Lew Tabackin Big Band, touring Japan many times before moving to Tokyo in 1989 for an NEA/U.S.- Japan Friendship Commission Artist exchange program grant. After conclusion of the grant period, he joined the Sharps & Flats Orchestra led by Nobuo Hara, staying with this band until the leader's retirement. During this time, Mike formed a jazz quintet in 1993 and a big band in 1999, both becoming active participants in the Tokyo jazz scene. The big band had its first concert to commemorate the 100th anniversary of Duke Ellington's birth with a rare performance of the "Such Sweet Thunder Suite," alternatively known as the "Shakespearian Suite." The orchestra's activities continued with new projects such as the Miles Davis/Gil Evans "Miles Ahead," "Porgy & Bess Suite," "Tribute to Frank Sinatra," "Tribute to Buddy Rich," Ellington's "Far East Suite," " A Tribute to Gerald Wilson,"
with whom Mike worked in Los Angeles before going to Japan.
During the early 2000's, Mike was introduced to Detroit jazz singer, Harvey Thompson, with whom a collaboration began. Many performances followed with Harvey being featured with both Mike's quintet and big band.
In 2011 Mike recorded a CD with his Tokyo Quintet with all original compositions. "Presenting the Mike Price Jazz Quintet In Tokyo."
Twenty five years after arriving in Japan, after Hara san's retirement, Mike has returned to home ground in Los Angeles forming the American version of his quintet and orchestra with some of LA's top jazz musicians.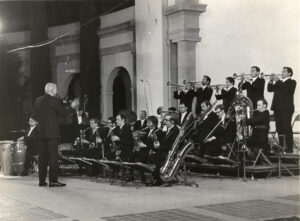 Throughout his performing career, Mike has a parallel commitment to teaching. Before going to Japan, he graduated with a Master's Degree from University of Southern California with the help of a teaching assistantship in Jazz Studies. Shortly afterwards he received a California Community College Instructor Credential. There have been many private students in addition to band clinics and performances for high schools, universities, and community bands oth before and while living in Japan. Notable in this was an 18 year contract with Hamamatsu Public Schools to teach elementary, middle school, and high school students brass instrument instruction and fundamentals of jazz ensemble performance. Also, there was a 9 year contract to teach beginning trumpet classes at the elementary level and private lessons through high school to students at St. Maur International School in Yokohama, Japan.