Morris Northcutt – Trumpet Interview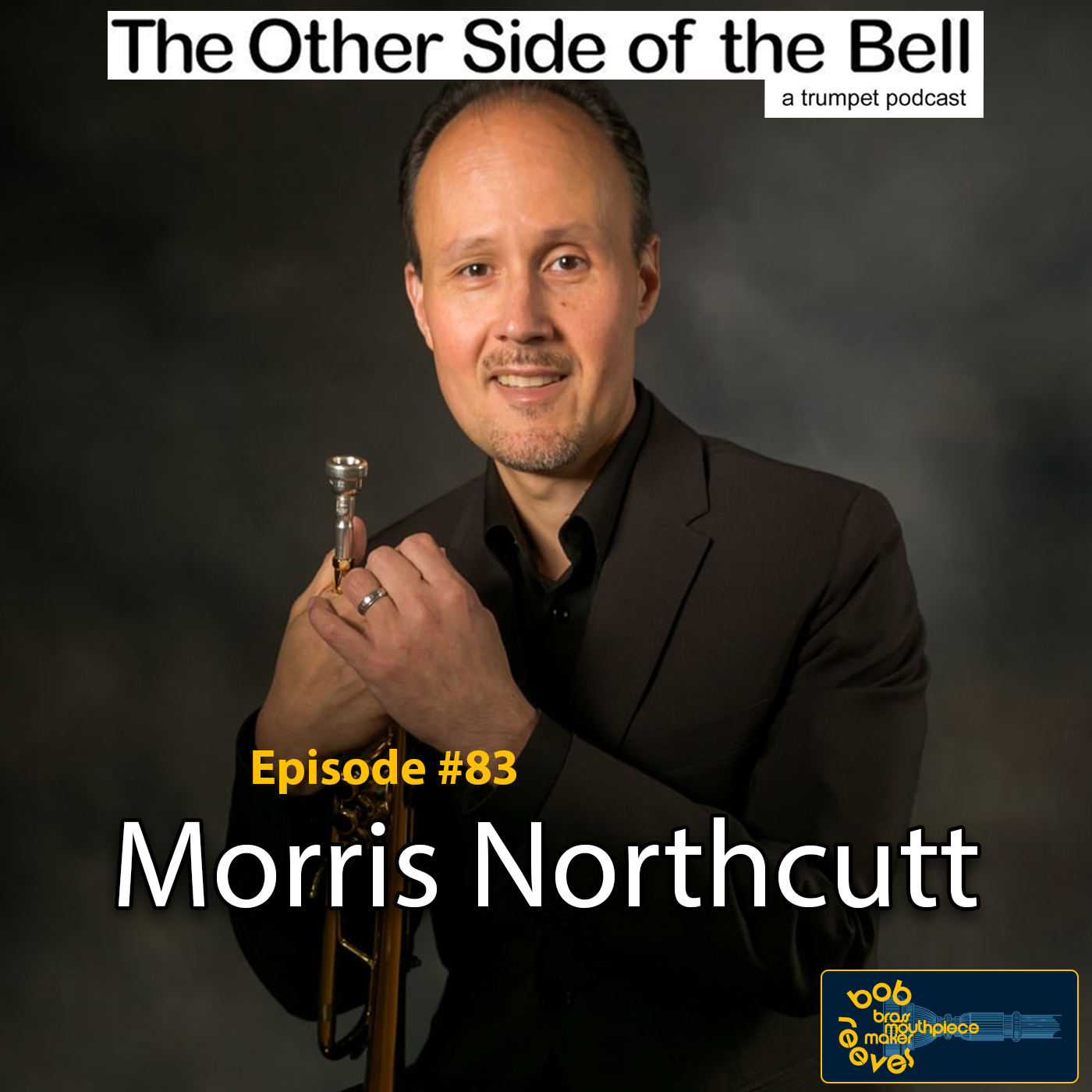 Welcome to the show notes for Episode #83 of The Other Side of the Bell – A Trumpet Podcast. This episode features trumpeter Morris Northcutt.
Listen to or download the episode below:
Podcast: Play in new window | Download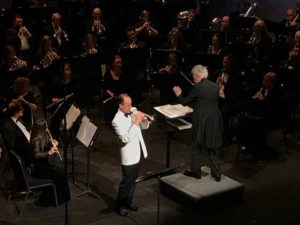 Morris Northcutt's playing has been described as artistic, lyrical and expressive with a beautiful, smooth, and rich tone.
At home in all musical styles from swing to Broadway to classical, this Global Music Award Winner and Bach Conn-Selmer Solo Performing Artist has shared the stage with a wide range of performance groups from Mannheim Steamroller, Critical Mass Big Band, The Blues Brothers Reunion Band, Puget Brass, and the Tacoma Concert Band to the Seattle Symphony Chamber Orchestra, Breath of Aire, and the Tacoma Symphony.  Morris has even performed the National Anthem for the Seattle Mariners Baseball Team.
After experiencing several unexpected personal losses and having taken nearly 12 years off from focused attention to the trumpet, Morris began a systematic approach to his practice sessions to not only bring back his playing but to take it to the next level.  Focusing on his purpose led to an explosion on social media interested in his sound, style, and phrasing.  This newly found attention helped launch his freelance career as a soloist and clinician, taking him across the globe from the Pacific Northwest to Canada, South America and Europe.
I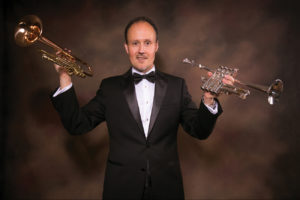 n 2019, Morris completed a solo recital/masterclass tour of Ireland that included an appearance at the Royal Irish Academy of Music.  This past January, he appeared at the 2020 Sao Paulo Trumpet Academy in Brazil. Later this year, Morris will debut his first EP, produced and engineered by Latin Grammy Award winner Danilo Alvarez with arrangements by Justo Morao.
Despite all his performance engagements, Morris is still closely tied to his home state of Washington.  As a local business owner, he is involved in the community life of his native town of Tacoma, serving on community boards and spending as much time as possible at home with his eleven-year-old twins and his wife, Lavonne.
Morris is a Bach Conn-Selmer Solo Performing Artist and Clinician regularly sharing his passion for music in schools and in both pro and amateur ensembles.