Peter Olstad – Trumpet Interview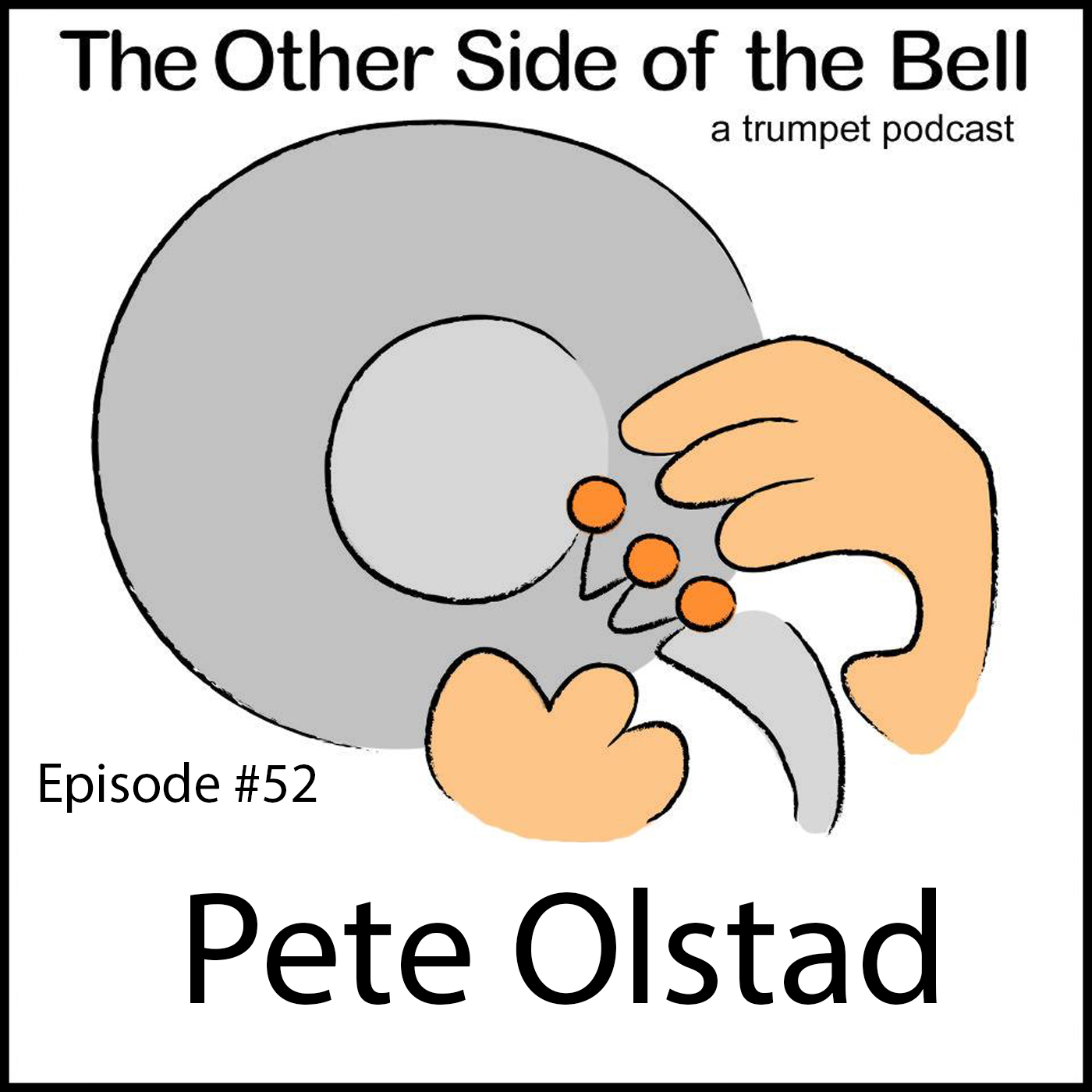 Welcome to the show notes for Episode #52 of The Other Side of the Bell – A Trumpet Podcast. This episode features trumpeter Peter Olstad.
Listen to or download the episode below:
Podcast: Play in new window | Download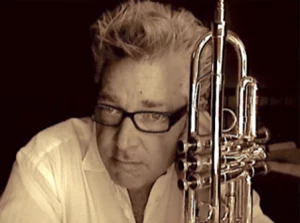 Pete Olstad has toured and performed with Maynard Ferguson, Buddy Rich, Woody Herman, Blood, Sweat and Tears; Mel Torme, Brian Setzer, Tom Jones and Latin pop star Luis Miguel.
Born in Burbank, Calif., Olstad later moved to Evergreen, Colo. He attended Berklee College of Music in Boston, Mass., and the University of Northern Colorado in Greeley. While in college, he received Downbeat Magazine's "Best Jazz Soloist Award" three years in a row in the college division and, later, was one of five finalists in the Thelonious Monk Institute's Louis Armstrong Jazz Trumpet Competition in Washington, D.C.
Olstad spent 15 years as a freelance trumpet player in Los Angeles, Calif., and later relocated to New York City for another 10 years, before settling back in Denver, Colorado. Most recently, Pete has made his home in Los Angeles, California and is working on his own album.