Philip Lassiter – Trumpet Interview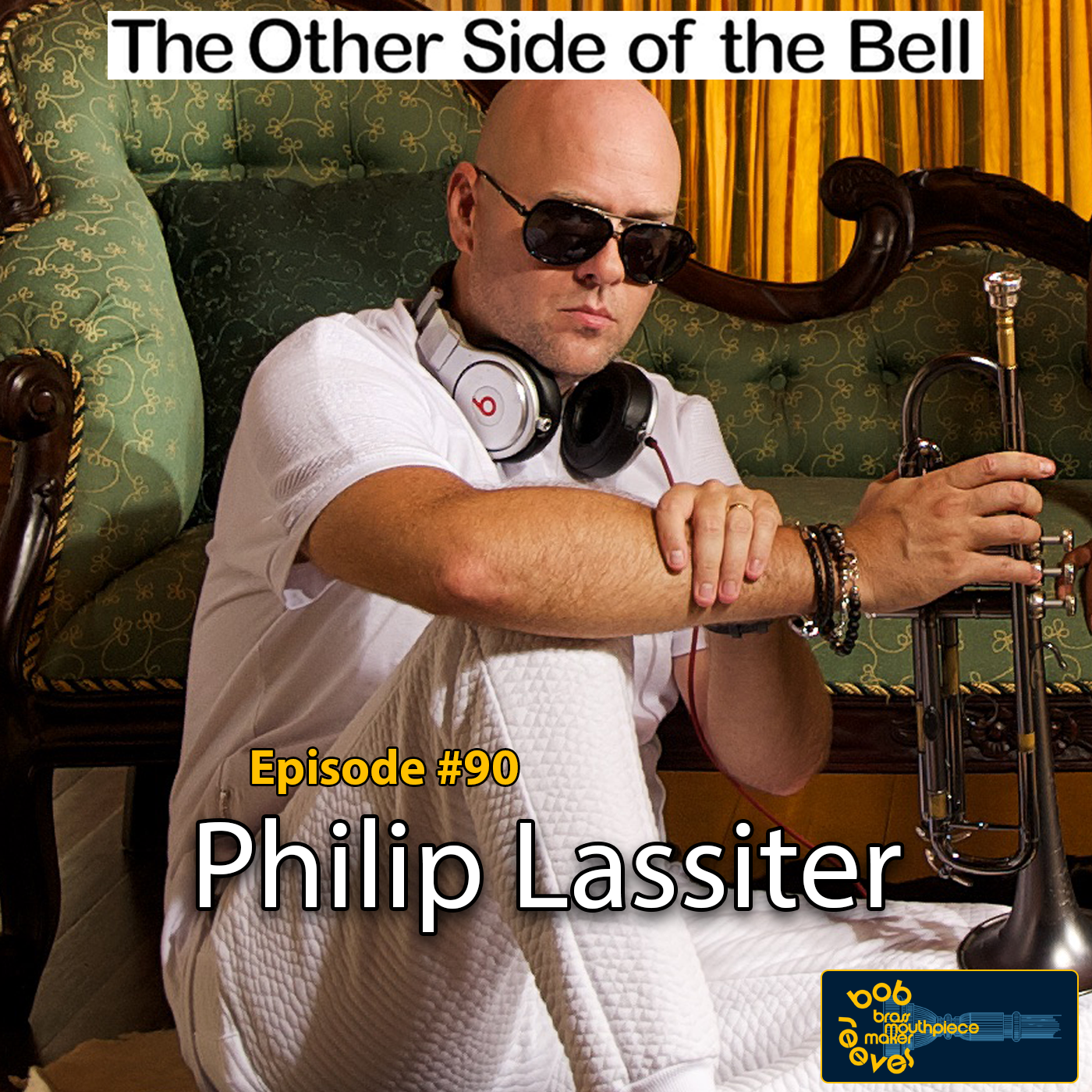 Welcome to the show notes for Episode #90 of The Other Side of the Bell – A Trumpet Podcast. This episode features trumpeter and composer Philip Lassiter.
Listen to or download the episode below:
Podcast: Play in new window | Download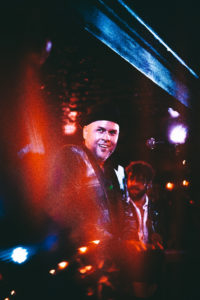 Philip Lassiter is an 11-time Grammy award winning horn/string arranger, and former section leader/arranger of Prince and the New Power Generation. 
Currently based in  L.A., Philip has quickly garnered respect as the go to arranger and trumpet player for iconic artists such as: 
Prince, Kirk Franklin, Ariana Grande,  Timbaland, Roberta Flack, Jill Scott, Rodney Darkchild Jerkins, Hamilton w/ Barack Obama, Cece Winans, Kelly Rowland, Fantasia, Anderson Paak, Yelawolf, Queen Latifa, Al Jarreau, Fred Hammond, The Isley Brothers and more.
At age 6, he unwittingly met his first love – the piano – and began belting out Amazing Grace like no other kid in Mobile, Alabama. Being the son of a preacher – a man "who sweated every ounce until he was red in the face" – Philip learned how to captivate an audience and he's taken that spirit on his own unique mission ever since. 
A stint in St Louis brought the beauty of big band noise and an ear for improvisation. College in Florida harnessed his gift on the trumpet, provided inroads into Salsa and Merengue, and refined his natural ability as a Jazz Pianist. 
Eight years in Dallas under the wing of some of the most talented musicians and producers in the world. Kirk Franklin, Fred Hammond, Bernard Wright, Bobby Sparks, Snarky Puppy, Erykah Badu, and many others further expanded his notoriety in the gospel and funk industry.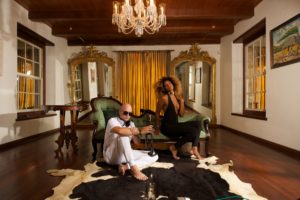 Several more years in Nashville further diversified Lassiter's musical portfolio. While there, he worked with the legendary producer Tommy Sims and performed in numerous awards shows such as the Dove Awards and The Stellars.