Robert Karon – Trumpet Interview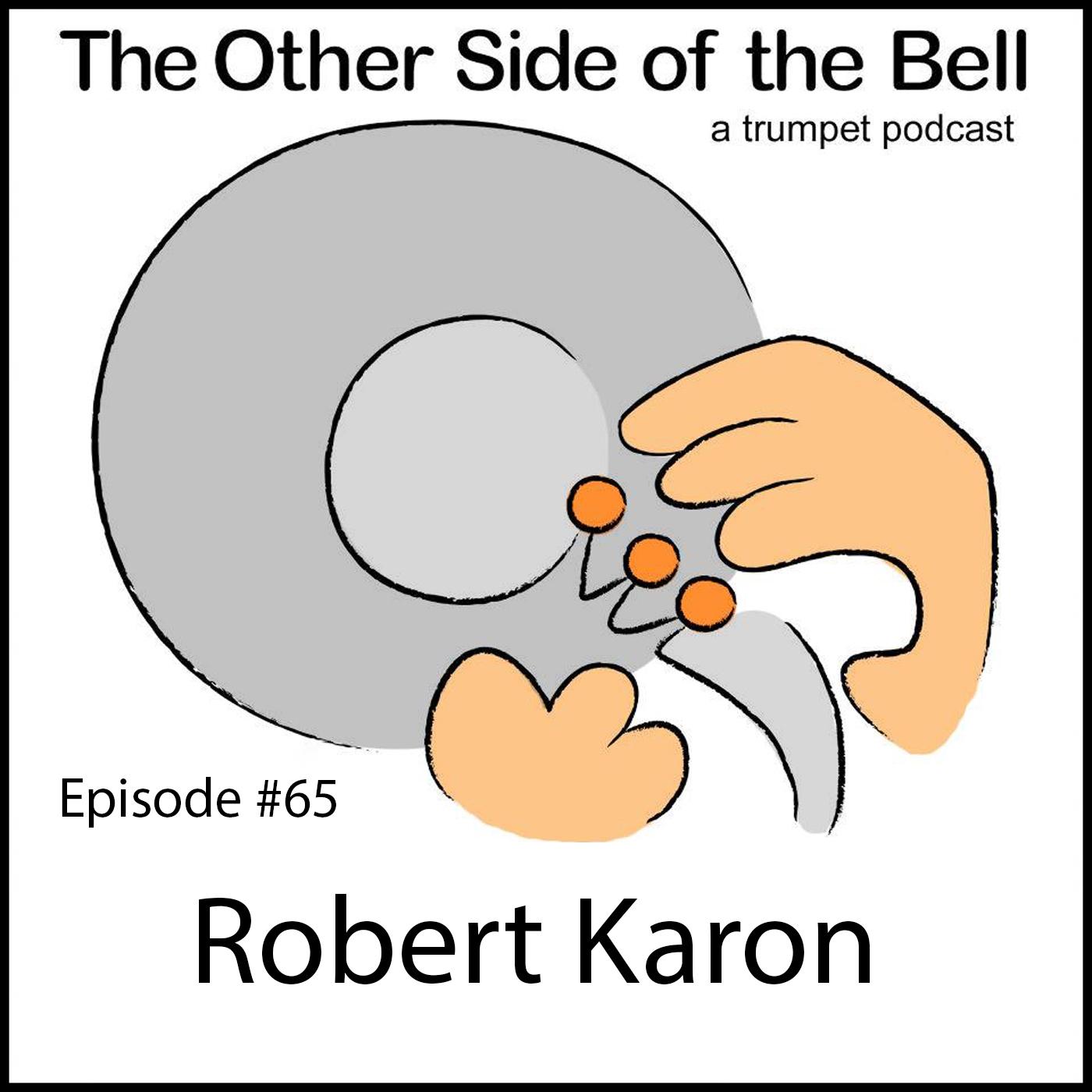 Welcome to the show notes for Episode #65 of The Other Side of the Bell – A Trumpet Podcast. This episode features trumpeter Robert Karon.
Listen to or download the episode below:
Podcast: Play in new window | Download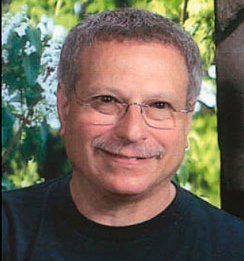 A native of New Orleans, Robert Karon received his Bachelor of Arts cum laude in Music from UCLA and Master of Music degree from the Juilliard School in New York City. He was the recipient of the Longy Award for achievement in Solfege. His teachers include Robert DiVall, Irving Bush, William Vacchiano, and Arnold Jacobs. Proficient in three languages, Karon toured South America, the Far East, and Europe during his two years with the Mexico City Philharmonic and played first trumpet with the Maracaibo Symphony Orchestra in Venezuela.
In contrast, Karon also toured nationally with Engelbert Humperdinck and Emerson, Lake, and Palmer. Upon his return to the U.S., Karon has performed as principal trumpet of the Sacramento Symphony as well as a member of the Hollywood Bowl Orchestra and other Los Angeles based freelance orchestras. His recording credits for film and television include soundtracks for Jag, Star Trek, and Hello Dolly. Bob Karon has taught at Occidental College, Pomona College, the R. D. Colburn School, and UCLA.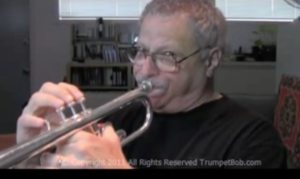 Bob Karon's latest endeavor is his educational website trumpetbob.com, which features lessons, articles, and resources for trumpet players. He also offers private lessons and consultations in person and through FaceTime and Skype.