Hub van Laar- Trumpet Interview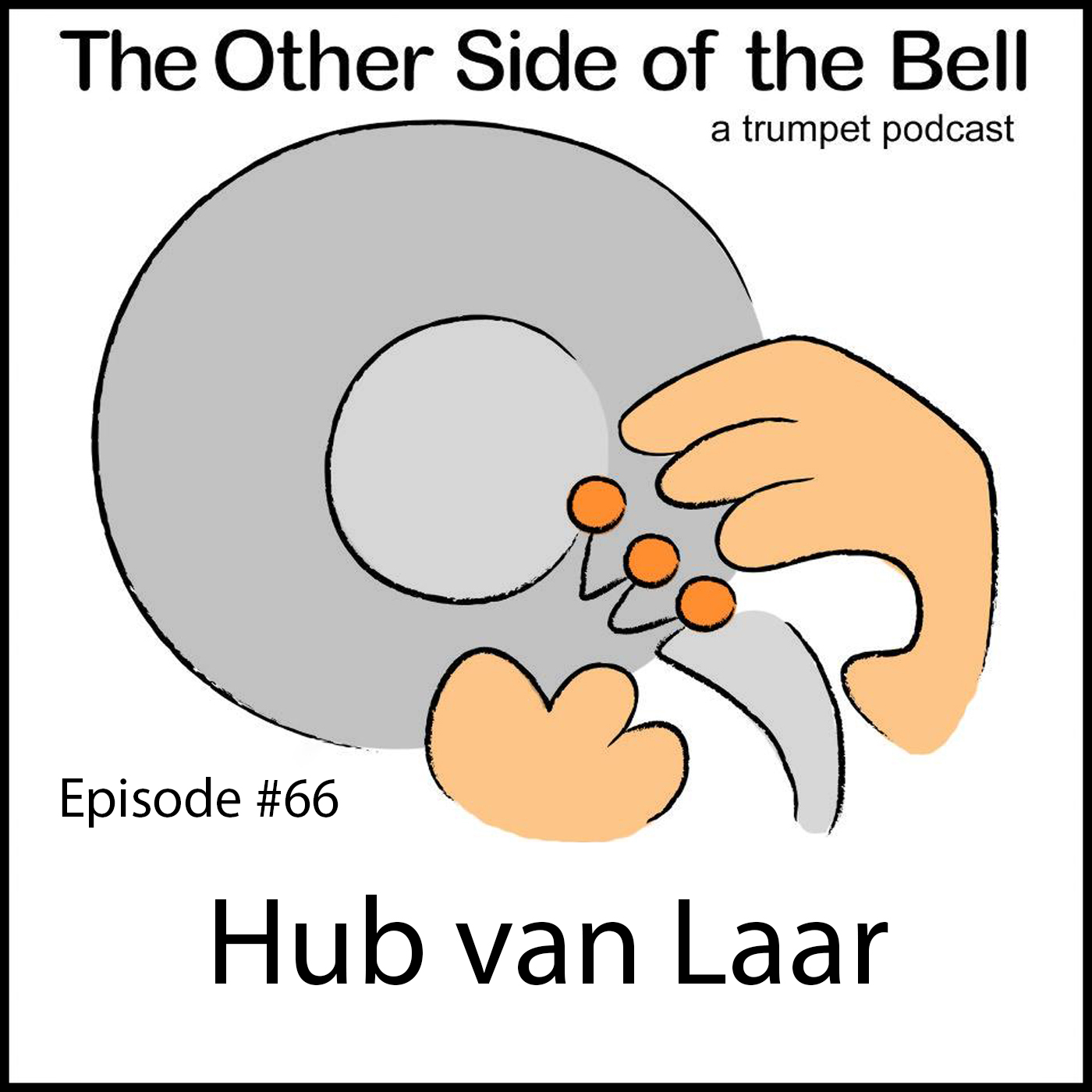 Welcome to the show notes for Episode #66 of The Other Side of the Bell – A Trumpet Podcast. This episode features trumpet and flugelhorn maker Hub van Laar.
Listen to or download the episode below:
Podcast: Play in new window | Download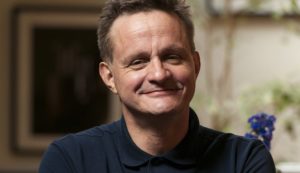 Hub van Laar founded his company in 1990 in Margraten, near Maastricht, on the border triangle to the Netherlands, Germany and Belgium. Beginning as a workshop for brass wind instruments, the company expanded rapidly under the direction of Hub van Laar and Heidrun Jöchner to become an enterprise of world repute.
Due to the increasing demand for their instruments Van Laar launched a new branch in Markneukirchen in 2010, in the heart of the so-called "Music Corner" ("Musikwinkel") in Vogtland, Germany, which has a rich historical tradition in the making of musical instruments. In autumn 2016 Van Laar Trumpets GmbH relocated from Markneukirchen to larger premises in Klingenthal
Van Laar takes great pride in the fact that all the components necessary for their instruments are made completely in their own factories in the Netherlands and Germany.
Van Laar's team of experts build brass wind instruments in a traditional way, using the most modern technologies. Hub van Laar is bound by tradition and is committed to achieving the highest standards, and every instrument undergoes rigorous testing before it leaves the workshop. As a result, musicians from the most renowned orchestras, big bands and ensembles all over the world use Van Laar instruments.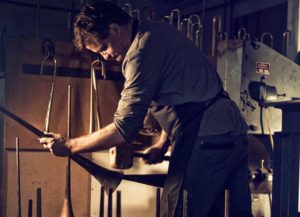 A new trumpet or flugelhorn is certainly not something one buys every day, and musicians develop a special relationship with their instrument. This is why Hub van Laar attaches great importance to individual and intensive contact with his customers. Over the years Van Laar has built up a wide range of trumpets and flugelhorns with all the technical requirements needed for all kinds of musicians and for every kind of music. These instruments were created in close cooperation with a number of musicians and have been continually improved, ensuring that the majority of customers will find "their" perfect trumpet or flugelhorn among them.
Van Laar will adapt an instrument to a customer's individual requirements. In addition, Hub van Laar welcomes feedback and suggestions from his valued customers, since this provides inspiration for the further development of Van Laar instruments. Thanks to this, Hub van Laar Trumpets & Flugelhorns have become renowned all over the globe instruments are treasured by international artists and beginners alike.