Tom Clary – Trumpet Interview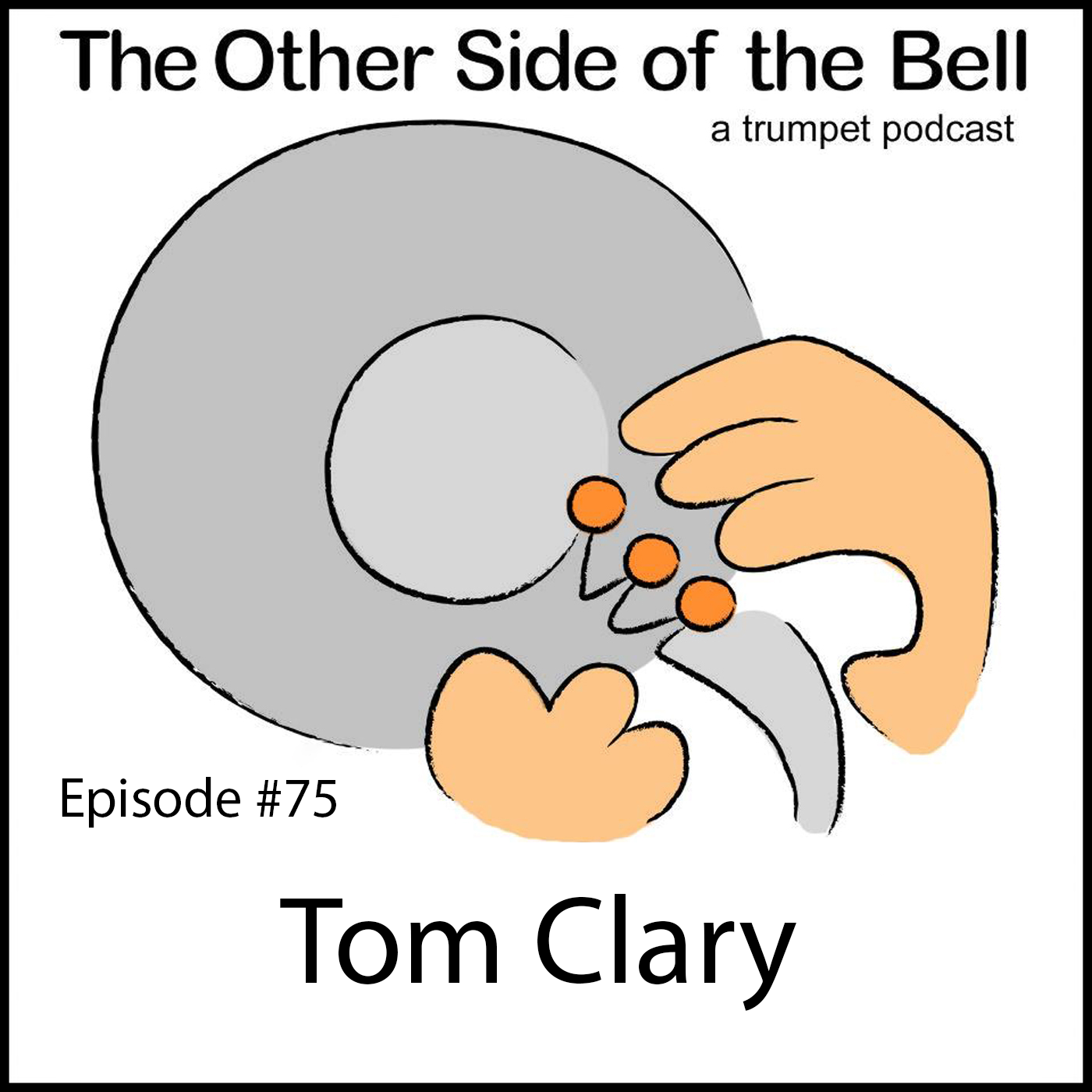 Welcome to the show notes for Episode #75 of The Other Side of the Bell – A Trumpet Podcast. This episode features trumpeter and founder of Clary Woodmutes, Tom Clary.
Listen to or download the episode below:
Podcast: Play in new window | Download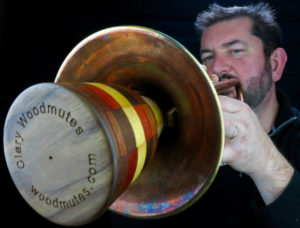 Tom Clary is a freelance trumpet-player/composer/arranger/woodworker/mute-maker and sometimes-attorney living in Memphis, Tennessee.  Tom was born in Northern Ireland, grew up in South Arkansas and moved to Memphis, Tennessee in 1989 to study Jazz Composition at Memphis State University.
In 1991, Tom won a NARAS Student Grammy for his composition "Ludicrous Dreams" and dropped out of school to pursue a music career, playing mostly in the house band at B.B. King's Blues Club on Beale Street, freelancing, doing session work, working as an audio engineer, writing library music and horn arrangements, and writing show-music for marching band.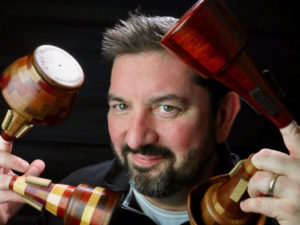 Tom eventually finished his music degree in 2002 and went on to complete a law degree at the University of Memphis in 2005. He practiced law full-time for approximately 13 years.  He still maintains a very-small law practice, but has returned to play and write music full-time, while making and selling trumpet mutes out of wood in his garage.