Roy Wiegand Trumpet Interview – The Other Side of the Bell #105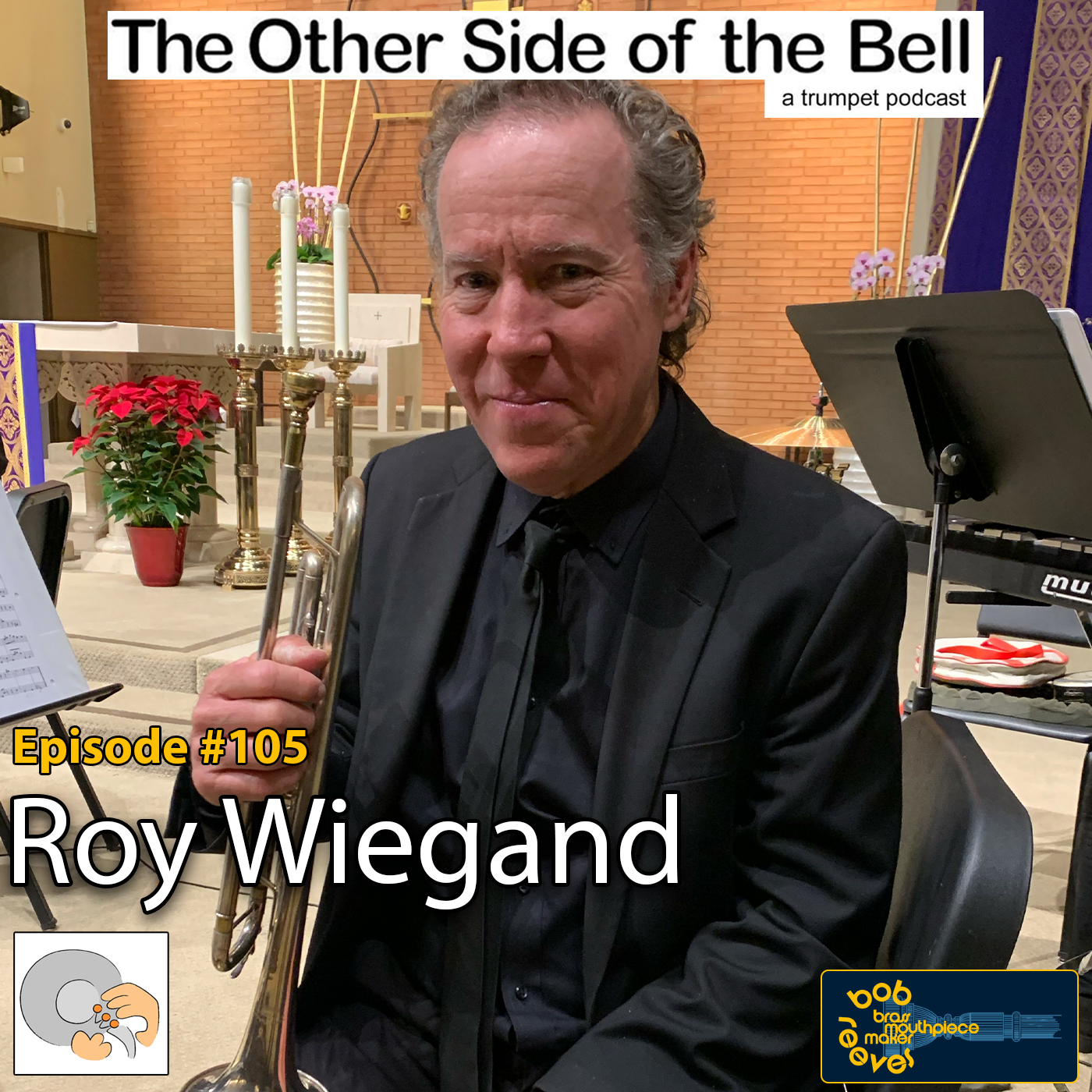 Welcome to the show notes for Episode #105 of The Other Side of the Bell – A Trumpet Podcast. This episode features trumpeter Roy Wiegand.
Listen to or download the episode below:
Podcast: Play in new window | Download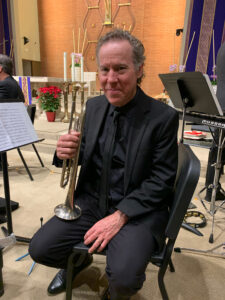 Roy Wiegand is a versatile and renowned trumpet player in the Los Angeles area.  He has toured and performed with such well-known acts as The Who, Bobby Womack, Tom Jones, Mel Torme, Harry James Orchestra, and Wayne Newton. Roy has also shared the concert stage with artists like Shakira, Michael Bolton, Jeffery Osborne, Amy Grant, Matchbox 20, John Tesh, Carly Simon, and Art Garfunkel.
Roy has also worked in the Hollywood studios playing on various recording sessions for motion pictures and television, including The Nutty Professor, the theme for America's Funniest Home Videos, and countless commercial jingles.
Roy is also an active member of the freelance scene in Los Angeles for over 40 years, covering many different styles from Jazz, Dixieland and big band, to production shows, and first trumpet in the Desert Symphony for over 20 years.
In addition to his trumpet performance prowess, Roy is a very active athlete, participating in many competitive endurance running and cycling events as well many runs/rides for various charitable causes.