Noah Gladstone – Trombone Interview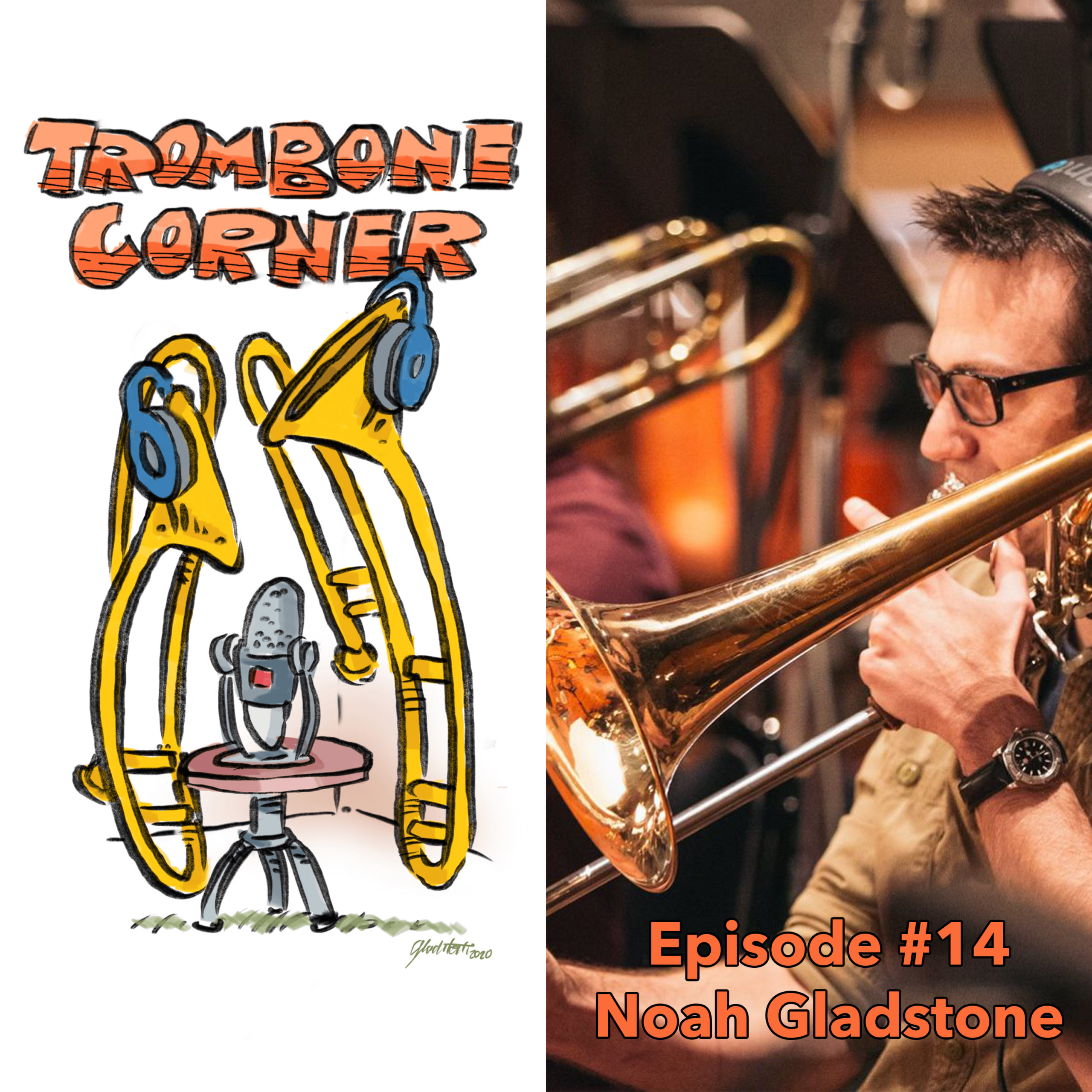 Welcome to the show notes for Episode #14 of the Trombone Corner podcast. This episode features trombonist, contractor and music entrepreneur, Noah Gladstone.
Listen to or download the episode below:
Podcast: Play in new window | Download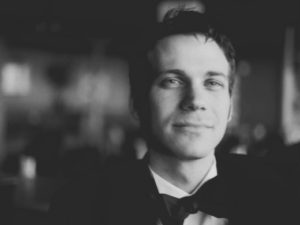 Noah Gladstone wears many hats. On any given day he may be found performing on historical trombones and other bass instruments for period concert reconstructions to recording trombone for the latest Hollywood's motion picture or TV show, to managing orchestras for high profile clients and contracting musicians for global productions and recording sessions, to producing original music for the latest video game release with millions of viewers.
In 2011, he founded Hollywood Scoring, which has quickly become one of the premiere music production companies in the industry. In addition to writing original music and bespoke compositions for a variety of global clients and brands and building stadium shows on all major continents, Hollywood Scoring also maintains and operates a state of the art scoring stage in the heart of Los Angeles. Mr Gladstone has been involved with the production of recording sessions and live music shows and events (both locally and global) for a variety of clients from NBC-Universal, Illumination Entertainment, Microsoft, Riot Games League of Legends, MiHoYo's Genshin Impact, Netflix, Paramount Productions, The Arcane anime series, Tencent Entertainment, Adult Swim, Macy's 4th of July Fireworks and Thanksgiving Parade, Disney Theme Parks, Blizzard Entertainment, National Public Radio, among others.
As a trombonist and instrumentalist, he has performed with world class ensembles such as The Los Angeles Philharmonic, Hollywood Bowl Orchestra and The Chicago Symphony Orchestra, The Santa Barbara Symphony, Juilliard 415, Tesserae Baroque, Musica Transalpina to name a few. He has performed with pop icons such as Boy George and the Culture Club, Tom Jones, Michael McDonald, Pete Townshend, The Wu-Tang Clan, RZA, Pete Tong, Snow Patrol, Belle and Sebastian, Billy Idol, Sparks and many others. He holds a Bachelors and Masters degree in music from The University of Southern California in trombone performance. He has studied with Byron Peebles, Jay Friedman, Ralph Sauer and Terry Cravens.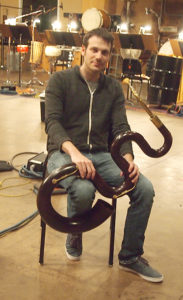 Noah has been a brass instrument enthusiast since starting the trombone at age 12 and got into serious instrument collecting in high school when he found his first Bach Mt Vernon 42 and Elkhart Conn 88H trombone and developed an obsession for the art of musical instrument craftsmanship. He began working with Steve Ferguson at The Horn Guys Shop in 2001 and worked with Steve to build that store in the early days, learning a lot about the instrument business along the way and making friends with trombonists from around the world. In 2010, he founded The Brass Ark, his own music store dedicated to the appreciation, collection, restoration and sales of the best new, vintage and used brasswind instruments. It was with this goal in mind, to offer a location where brass enthusiasts could buy, sell, trade and learn about these rare horns and accessories, represented by a seller who is not only an expert and enthusiast himself in the field of vintage brasswinds. He maintains and upkeeps a museum and collection of some of the finest trombones ever made, including many rarities which have become inspiration for new models and equipment brought to market in collaboration with Noah and various makers such as Stephen Shires, Bob Reeves, Markus Leuchter, Brad Close, Stephan Schmidt and others.