Karl Sievers – Trumpet Interview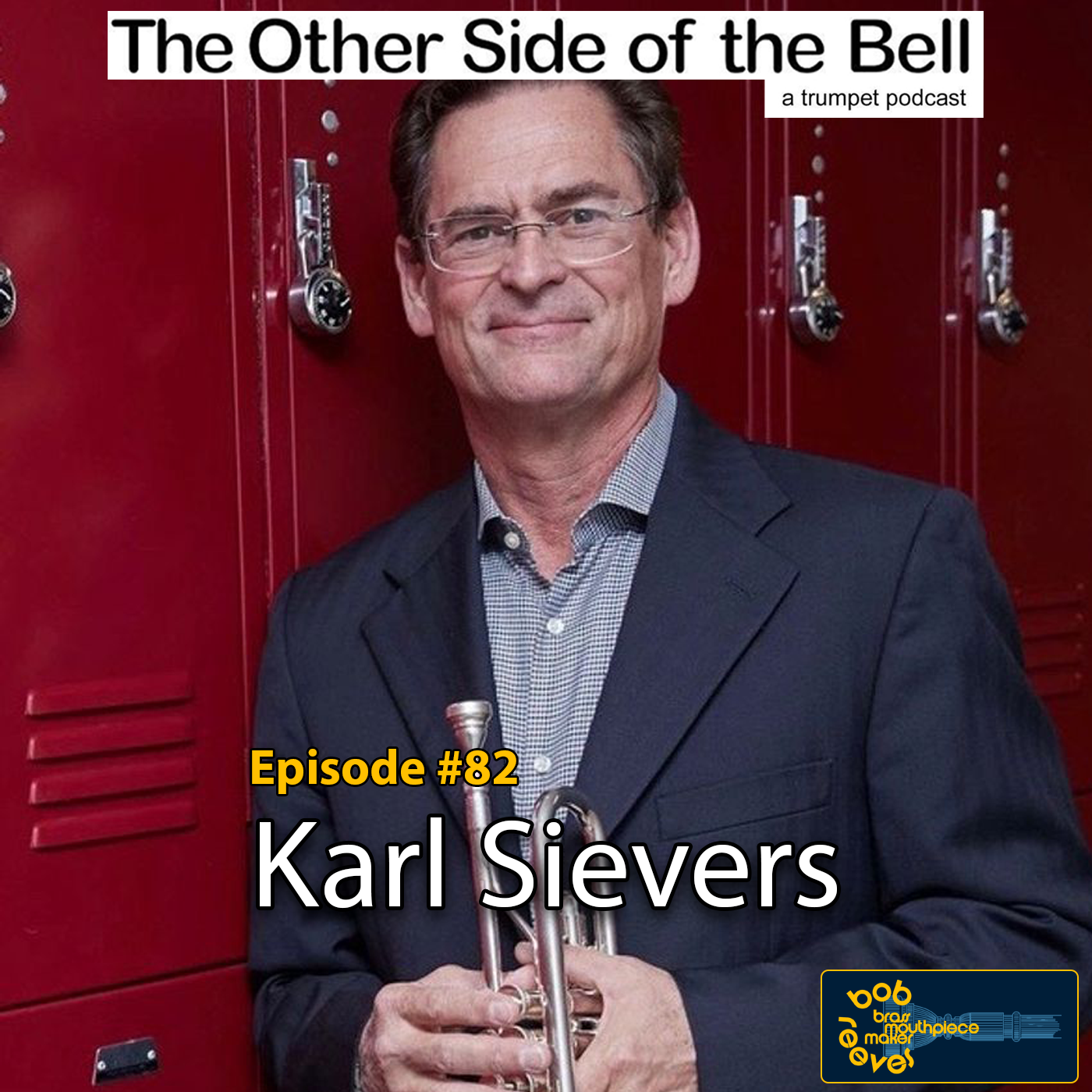 Welcome to the show notes for Episode #82 of The Other Side of the Bell – A Trumpet Podcast. This episode features trumpeter Karl Sievers.
Listen to or download the episode below:
Podcast: Play in new window | Download
Visit the Bill Adam Facebook Group to take part in the 6th Annual William Adam Trumpet Festival!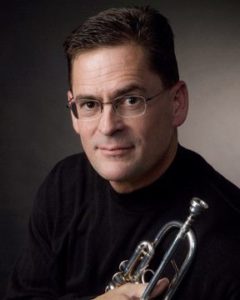 Dr. Karl Sievers enjoys a successful and varied performance career, having performed in countless studio sessions, on live television, in jazz ensembles, chamber music of all kinds, solo recitals, and in symphony orchestras.
Karl is principal trumpet for the Oklahoma City Philharmonic and the Norman Philharmonic, part of the Oklahoma City Jazz Orchestra, and he performs with local groups the Frontier Brass Band and the Opulent Brass Quintet. He has performed with artists such as Doc Severinsen, Aretha Franklin, Ray Charles, Stevie Wonder and Al Jarreau.
Karl Sievers has been a professor at The University of Oklahoma since 1999 and was named the 2017 Irene and Julian J. Rothbaum Presidential Professor of Excellence in the Arts at the University of Oklahoma Weitzenhoffer Family College of Fine Arts.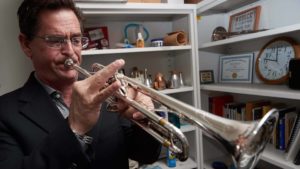 A student of William Adam at Indiana University, Karl has been instrumental in hosting and organizing the International William Adam Trumpet Festival. The 6th Annual festival will be from June 18-20, 2020 and held online on the the Bill Adam Facebook Group, where all the masterclasses will be available to view free of charge.