John Hutchinson – Trumpet Interview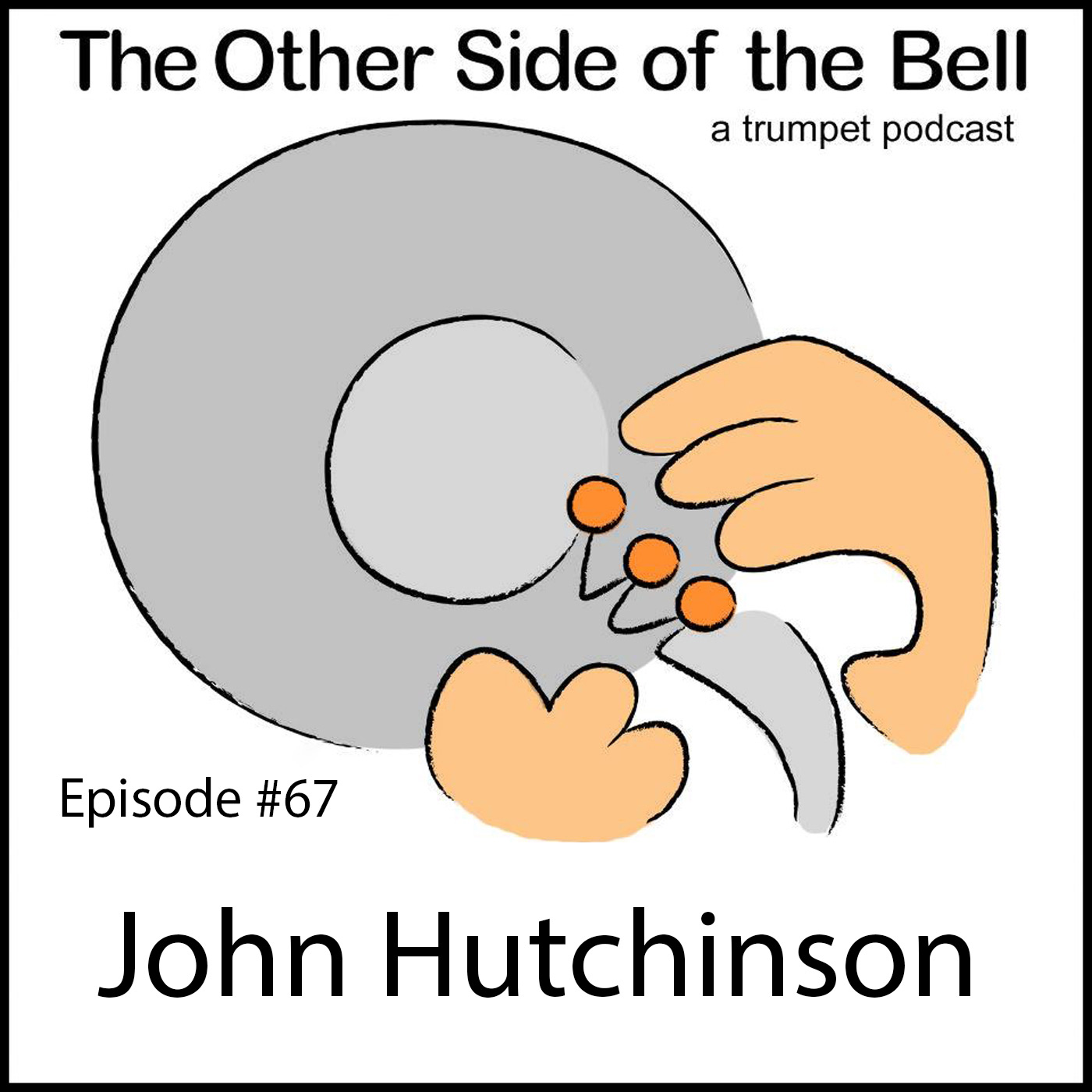 Welcome to the show notes for Episode #67 of The Other Side of the Bell – A Trumpet Podcast. This episode features trumpeter John Hutchinson.
Listen to or download the episode below:
Podcast: Play in new window | Download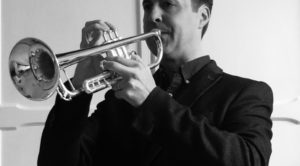 John Hutchinson is a trumpeter, arranger, composer, teacher and blogger. Graduating from the Royal College of Music, London in 1999, he began his freelance career working with many of the UK's major orchestras as well as recording and performing with major international pop acts such as Joss Stone and Bjork.

These days, John concentrates mainly on his media composition and production, brass and jazz arranging, and his trumpet teaching at some of the UK's top schools. Having worked alongside numerous trumpet manufacturers over the years he also now engages with over 50,000 trumpeters around the world each month through his specialist trumpet website, MouthpieceOnline.com.